We look forward to getting to know you
The best place to start is with our online tour or book a school tour and come in and see us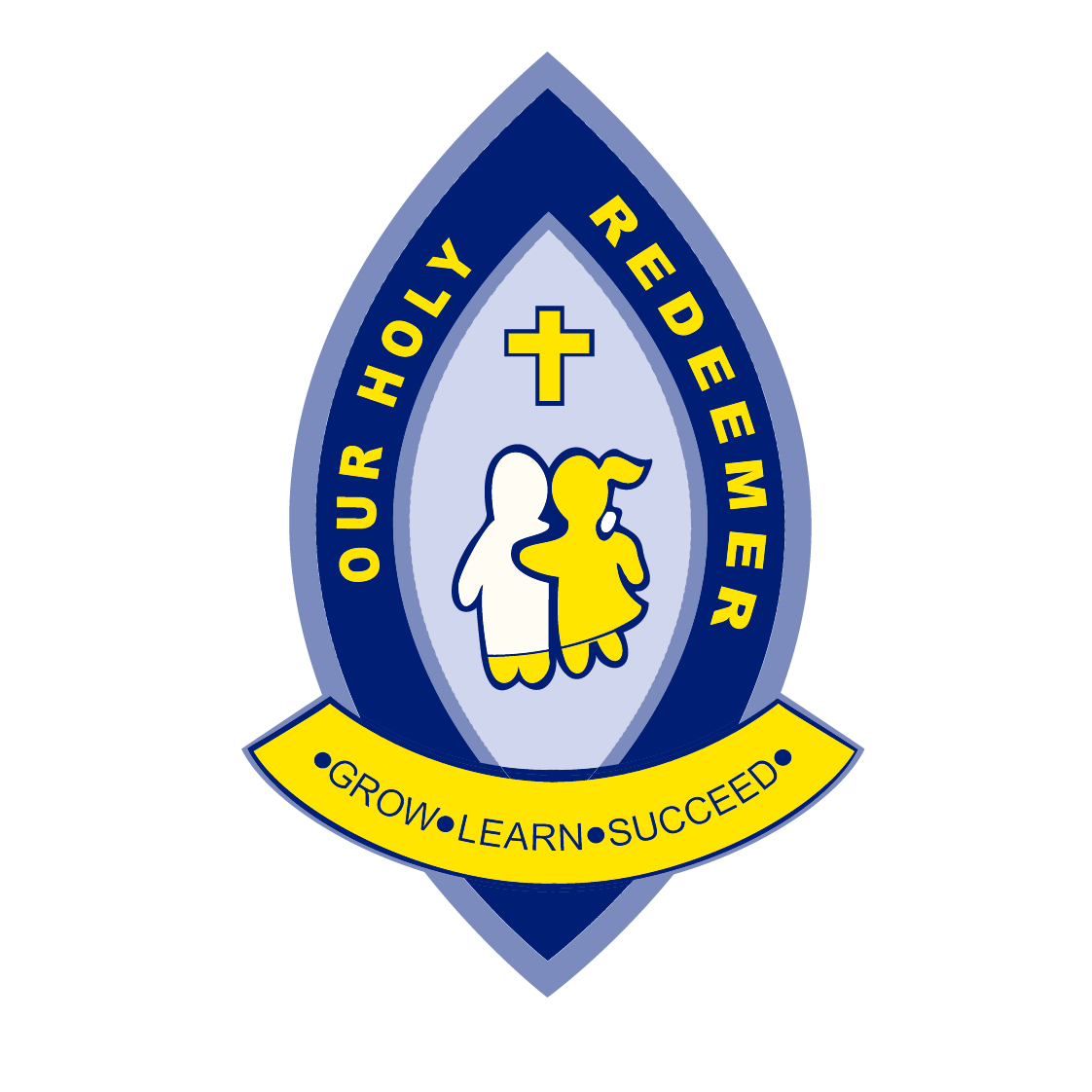 Welcome To Our Holy Redeemer

Welcome to Our Holy Redeemer Primary School where a highly qualified and nurturing staff provide the best possible environment in which our students develop and flourish academically, creatively, socially and justly.  We have a reputation for developing students into confident and articulate learners, who display a compassion for others.  Our students leave Our Holy Redeemer fully prepared for the challenges and opportunities that await them in secondary school.
We invite you to find out more about our wonderful school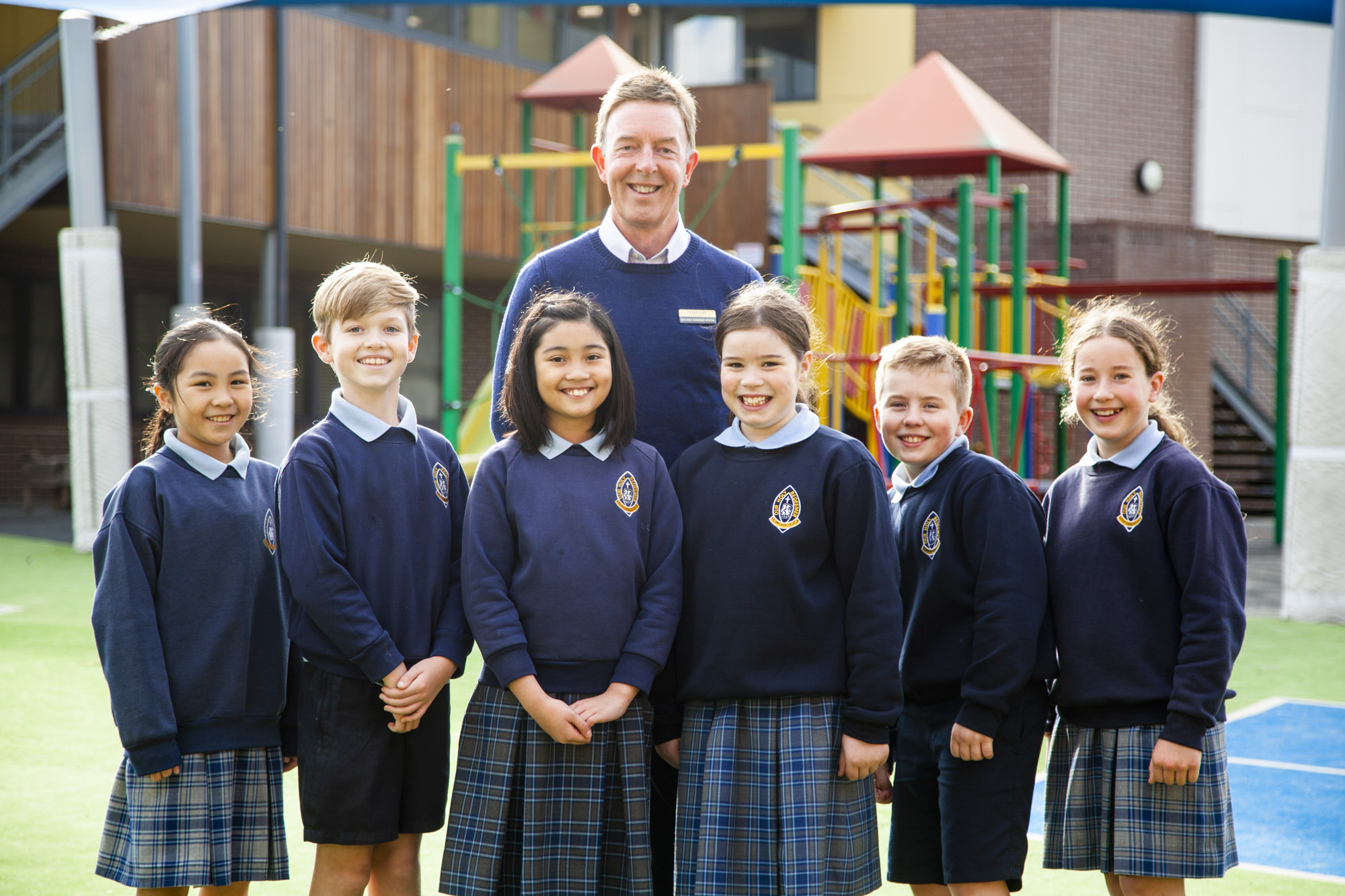 My aim is to give you an insight into our wonderful school. It's an honour to be the Principal of Our Holy Redeemer because of the high levels of academic achievement and the excellent reputation for the care and nurture we provide all children at our school.
To learn more about our school, we recommend starting with our online video tour. We have professionally produced dozens of videos that give you the opportunity to meet me, our teachers, some students, current parents, learn about our curriculum opportunities, tips to a smooth transition into school and so much more.
– Frank Dame | Principal
It's no real secret that the quality of a school is largely influenced by the quality of the staff. We are so fortunate to have a rich diversity of talent, experience, enthusiasm and energy and our teachers truly care. They care for your children and they want nothing more than the best for them. We also believe teaching children is NOT only done at school. We strive hard to build partnerships with you – our parents. It's what makes us who we are.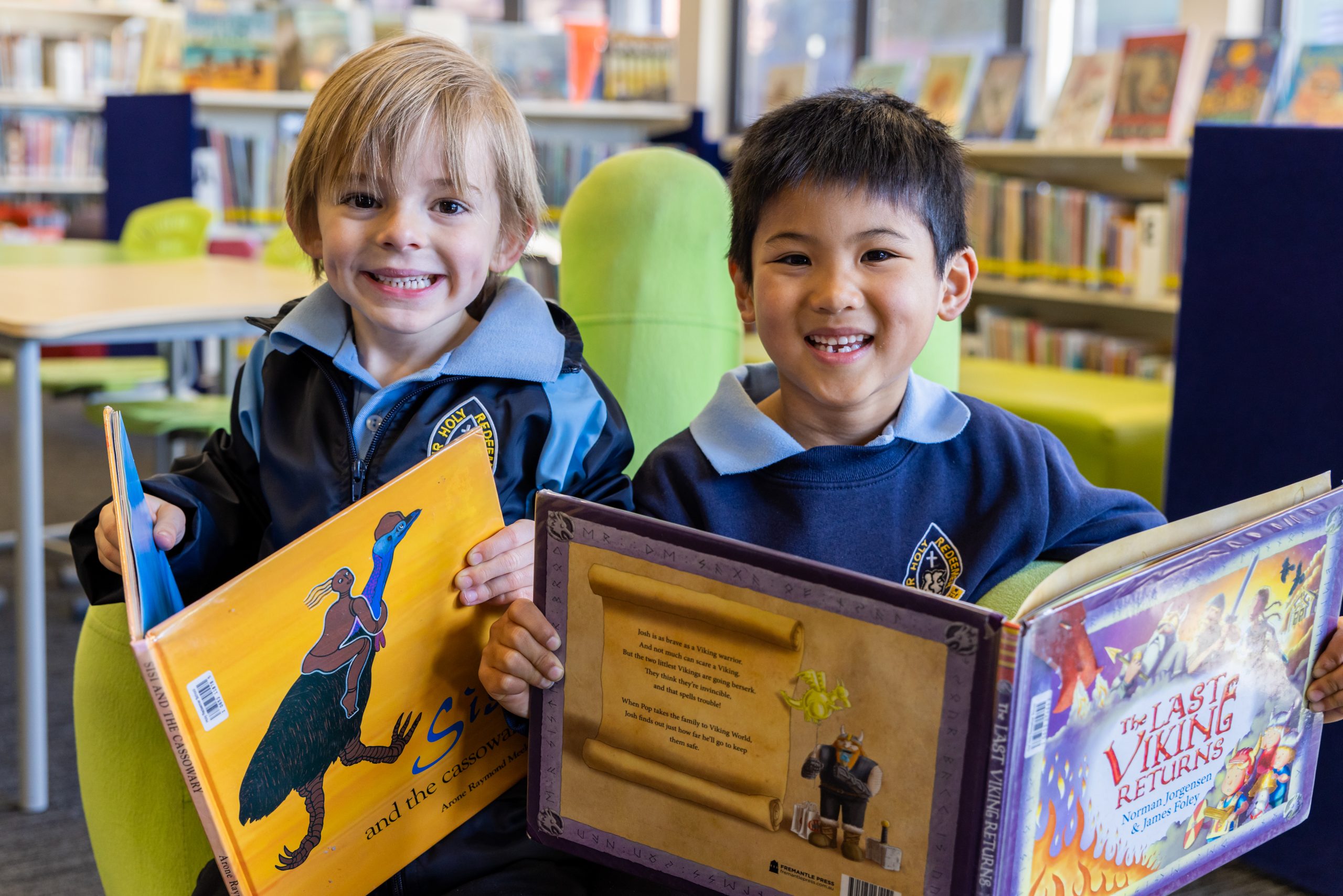 So many reasons – not enough time!
But here are a few highlights in under a minute!
We are proud to have a wide range of opportunities on offer
Learn Online
Upschool
A Community Resource by
"Our Holy Redeemer"
One of the foundations of strong communities with healthy people (both mind and body) is access to education.
UpSchool is an online resource we invite you to explore,  immerse in and be inspired by.
This free and growing resource is our way of sharing positive and inspiring messages that we feel will have a direct and positive impact on our community.
Something in here for all ages
Our family joined the community at OHR this year with our son starting Prep. We are extremely happy with the way the school is run, the dedicated teachers and the caring transition process including the buddy program.
Results in literacy and maths are very good and student/teacher ratios are excellent. Public speaking opportunities for all students are fantastic with students including Preps often speaking at assemblies,. Mandarin is taught and is a very useful modern language.
Students are very well mannered and the uniform is worn with pride. Our young daughter, who tags along for school pick-up is looking forward to the day she joins her brother at school and the new friends she has already met after school in the playground.
Take a school tour and you will be impressed.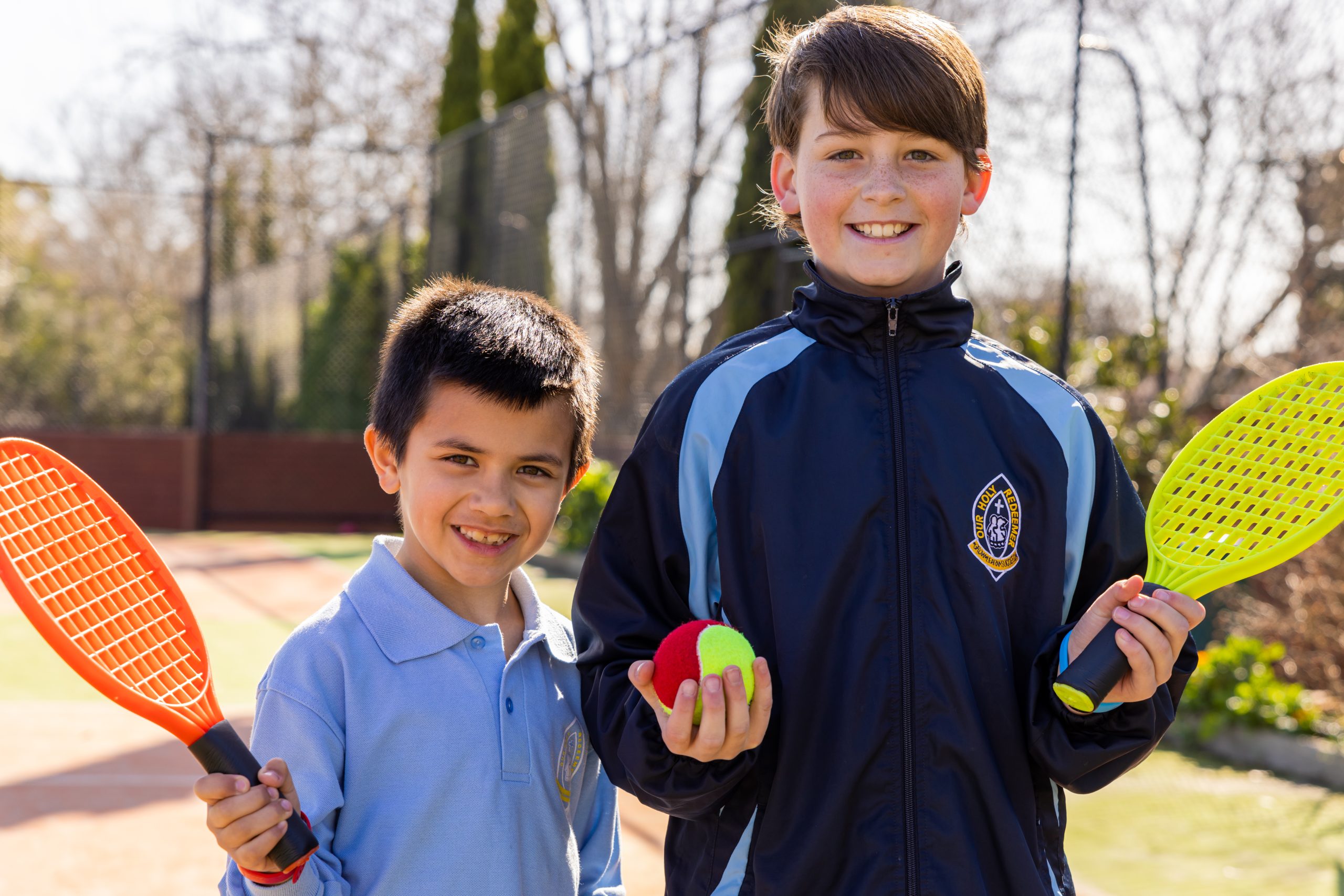 Online Tour
The best way to start learning about us. We have professionally produced dozens of videos showcasing our amazing school.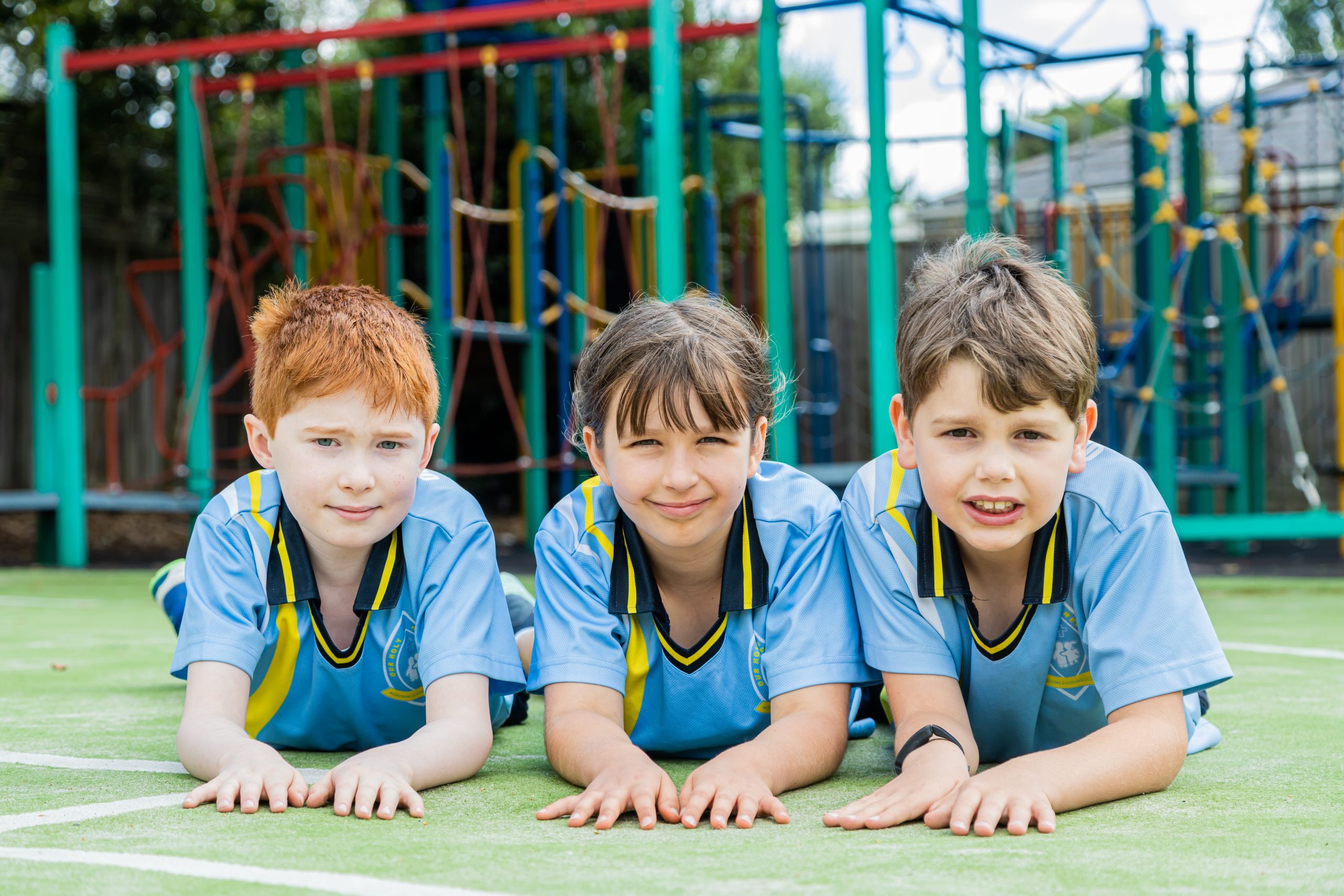 Book a School Tour
The best way to meet us! We can show you around our beautiful school and answer any specific questions you have.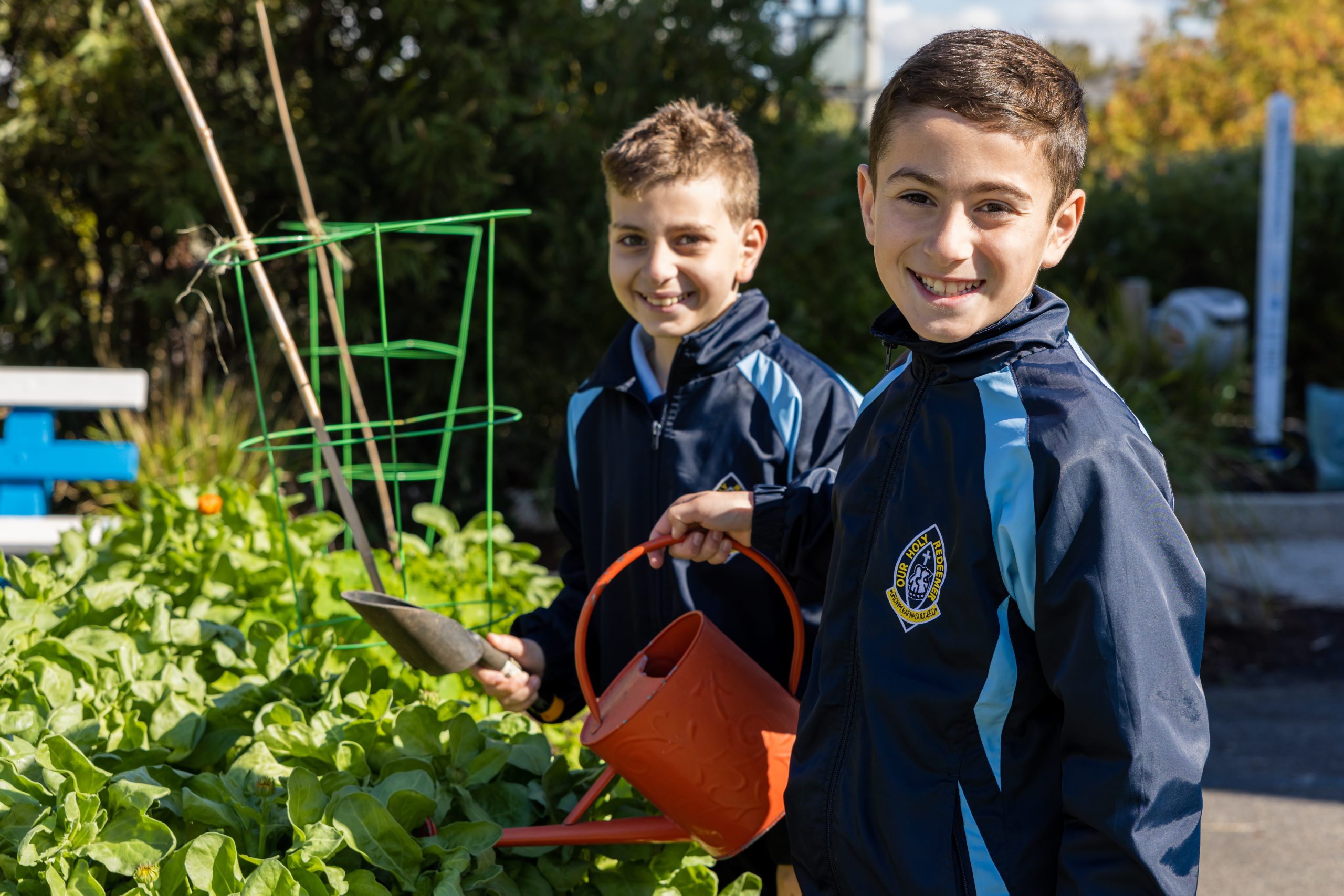 Upschool
This free and growing resource is our way of sharing positive and inspiring messages with our community. Website, graphic design, videos & photography by Digital Schools |  www.digitalschools.com.au  |  Copyright Digital Schools. All Rights Reserved