Meet The Teachers
We're excited to meet you!
Meet Our Teachers
At the top of the list when measuring the quality of a school has to be the quality of the teaching staff. We are beyond fortunate to have a team of teachers truly dedicated to positive outcomes for all children.
Meet our teachers below!
Leadership & Administration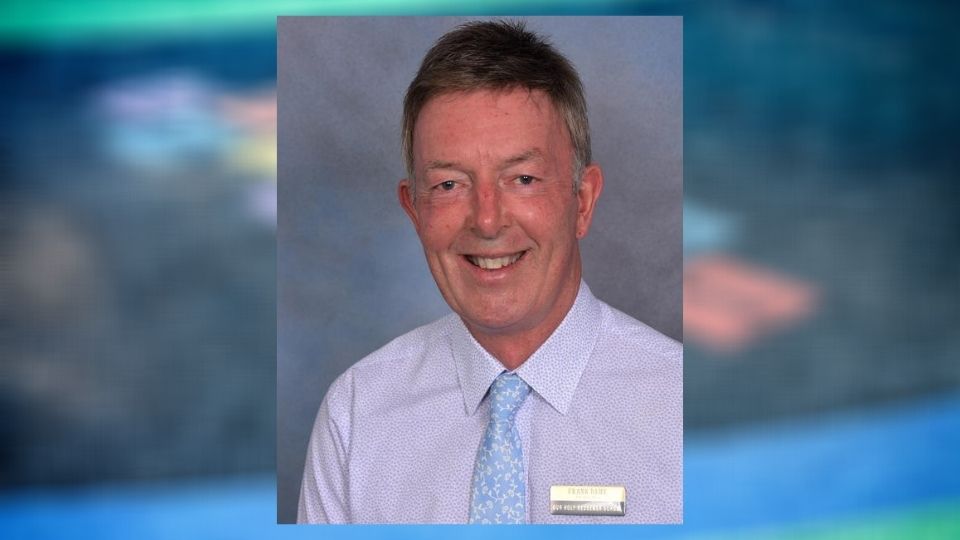 Frank Dame
Principal
I love leading the community of Our Holy Redeemer where I am genuinely passionate about the quality of the teaching and learning we offer our students.  I am privileged to be part of a community that prides itself on developing quality relationships between the staff, students and parents.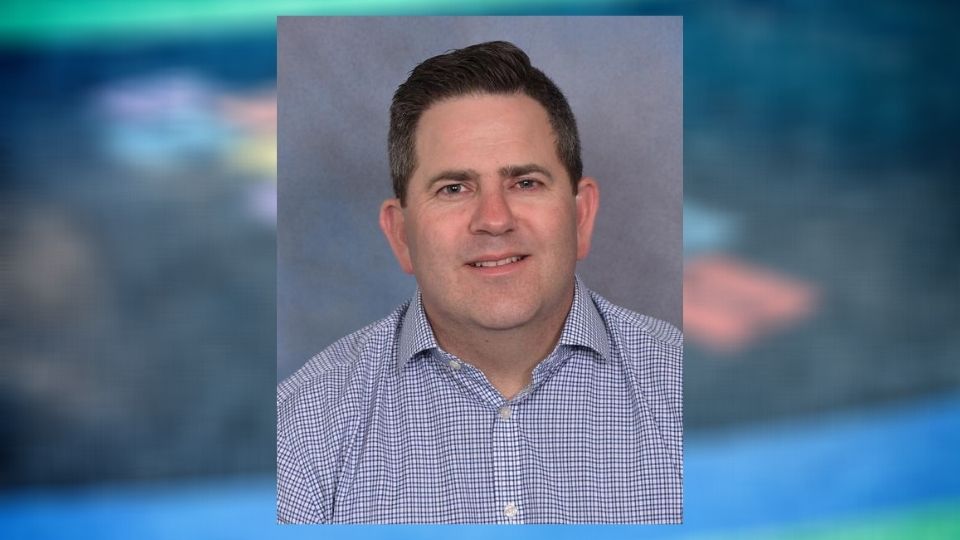 Nick Byrne
Deputy Principal, Learning & Teaching Leader, RE Leader, Grade 5/6 Teacher
I love working at Our Holy Redeemer because of the connections and positive relationships that are built between students, families, staff and the wider community. Outside of school I love playing and watching sport and spending time with my wife and 3 daughters.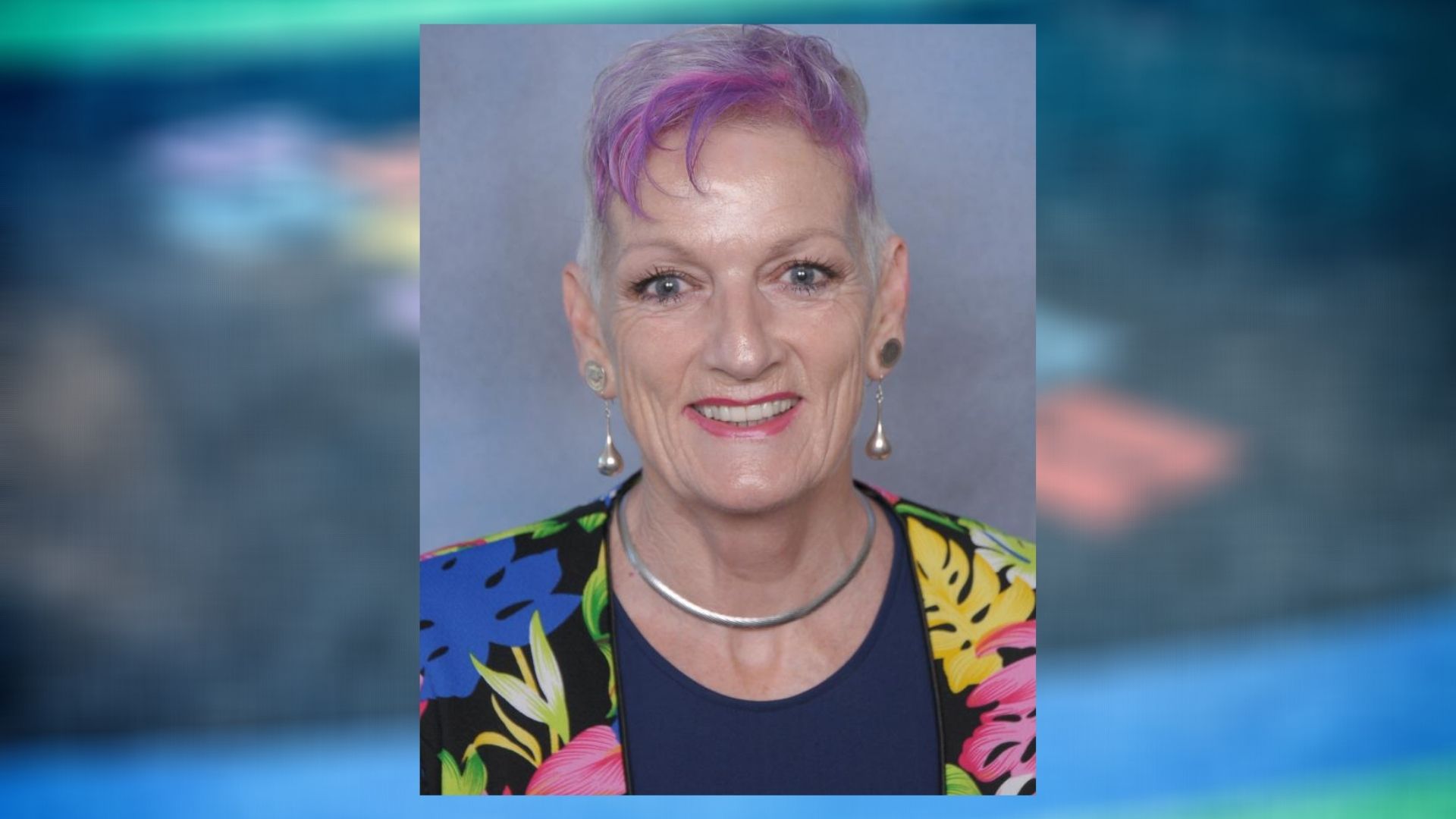 Trish Fisher
Business Manager / Office Admin
Working as the school's Business Manager allows me to interact with all who belong to the OHR community. I have worked here for over 20 years and I love the relationships with our families. I enjoy spending my time away from school with my family especially my grandchildren.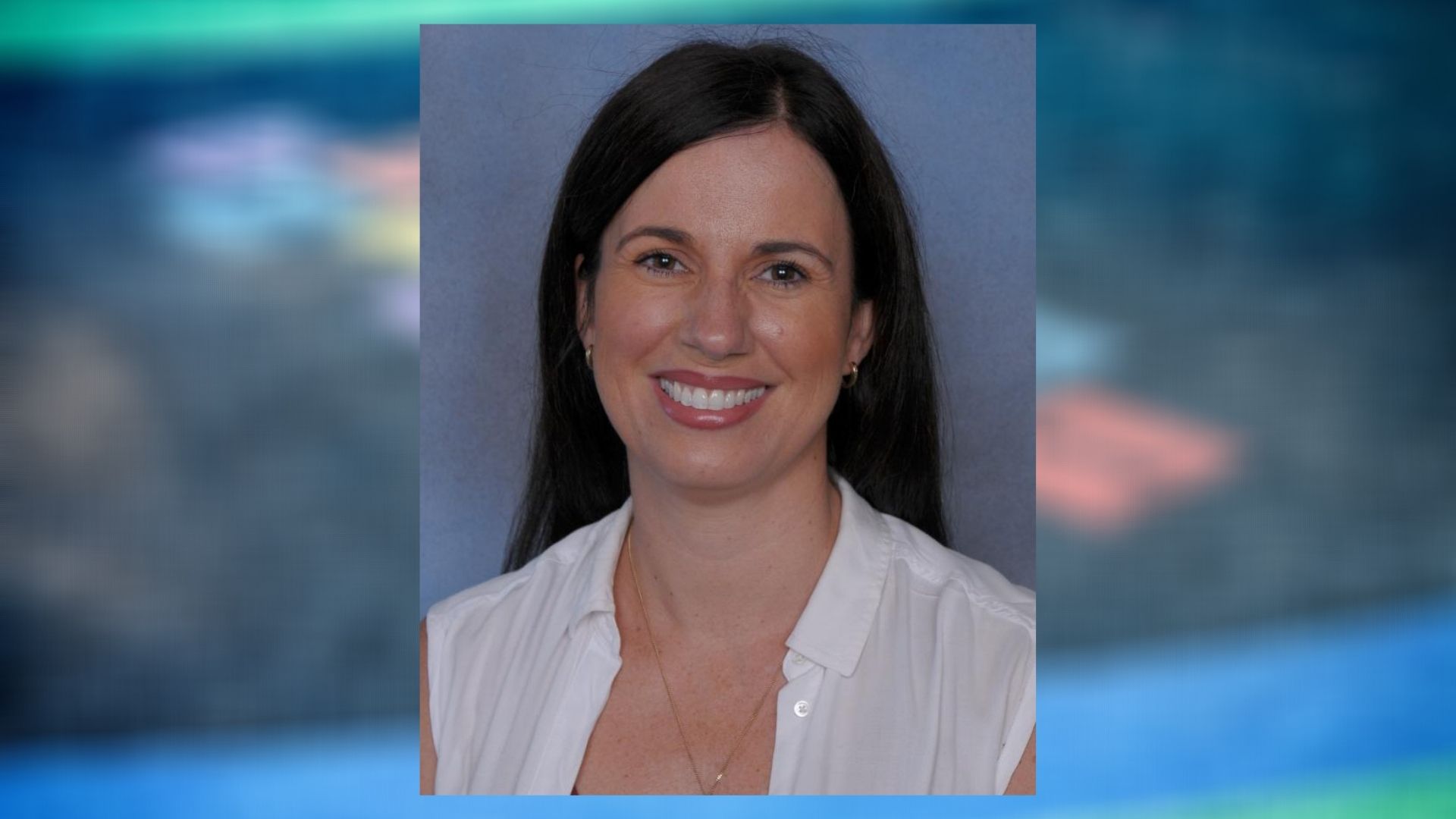 Michelle Hollow
Foundation Classroom Teacher
I feel incredibly priviledged to be a part of the OHR community. Our school is a dynamic and vibrant place of learning for staff and students alike. As a Prep Teacher,  welcoming new families and facilitating a positive start to school life is most rewarding.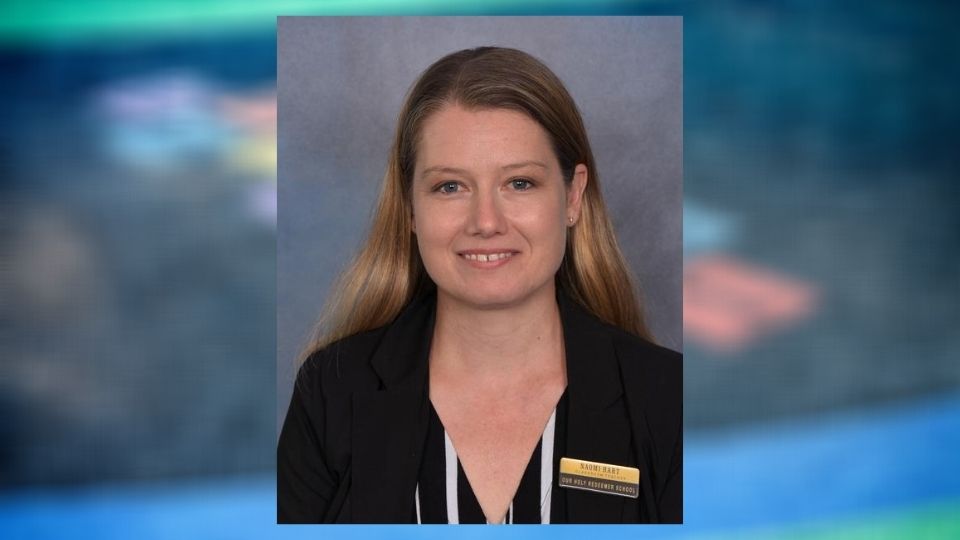 Naomi Hart
Foundation Classroom Teacher
What I enjoy most about my job in Prep is getting to watch the joy and excitement on the children's faces when they discover something new. I love that I get to play a role in inspiring our new students to want to grow as learners.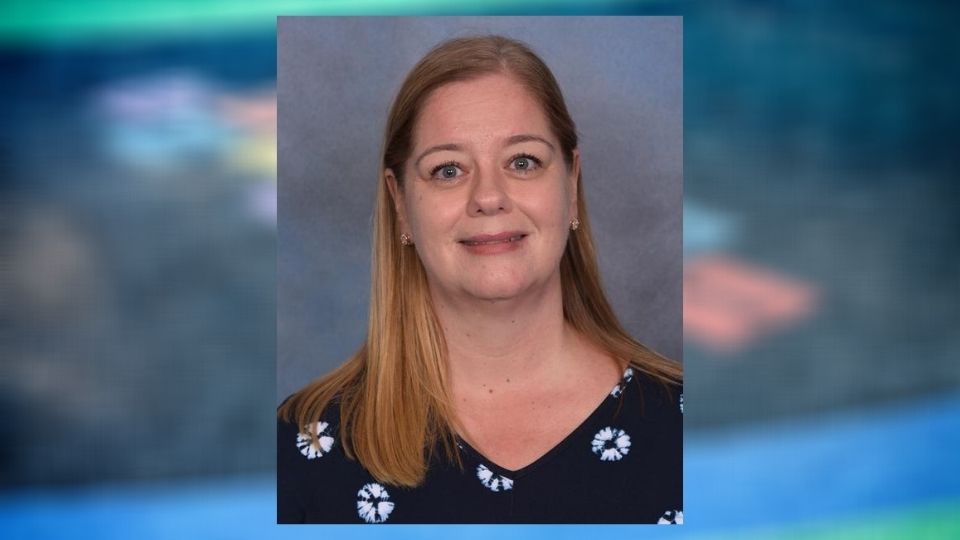 Tina Hautot
Foundation Classroom Teacher
Teaching is an adventure. Each day there is something new to learn, an exciting idea to try out and such a privilege to be working with our young students. Our school always seems to be buzzing away with amazing things happening in each room.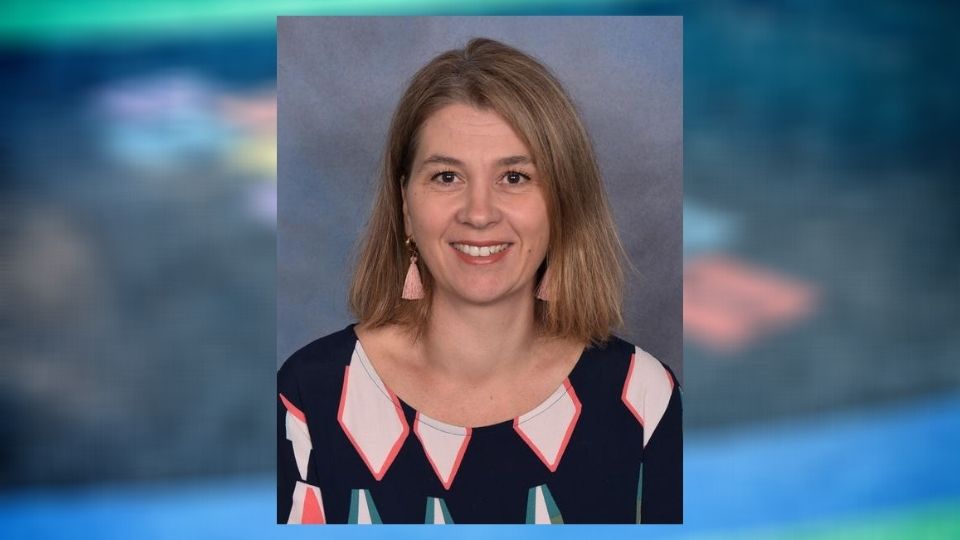 Bettina Harrison
Grade 1/2 Classroom Teacher
I love our supportive OHR community. I'm very passionate about teaching and the Visual Arts. Watching the children learn and grow to become independent and resilient young people is just magical. Away from the classroom, I enjoy watching my own 4 children play sport and I adore reading and painting.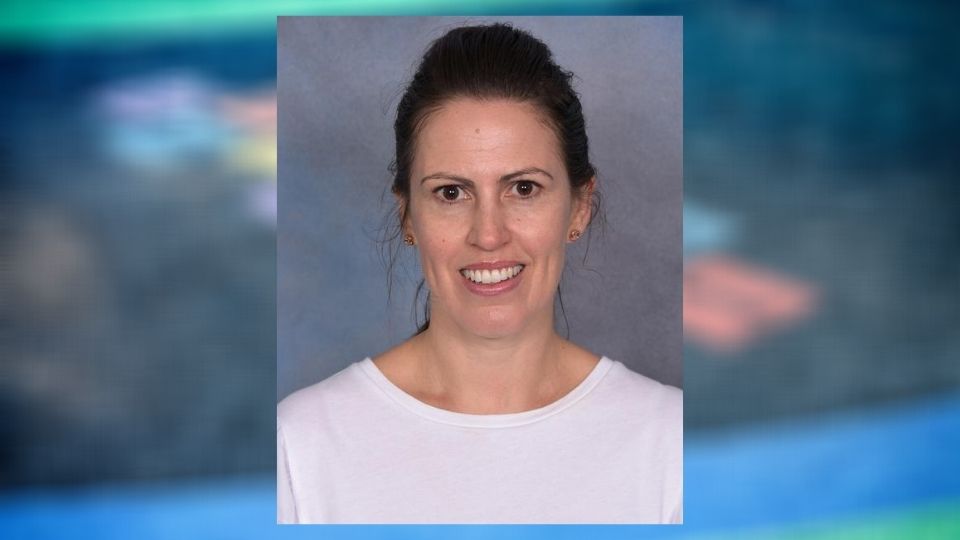 Mary Dening
Wellbeing and Grade 1/2 Classroom Teacher
Teaching is such a rewarding job! I love waking up everyday knowing that I am part of shaping our future minds.  This both excites and inspires me. When home, I love spending time with my family.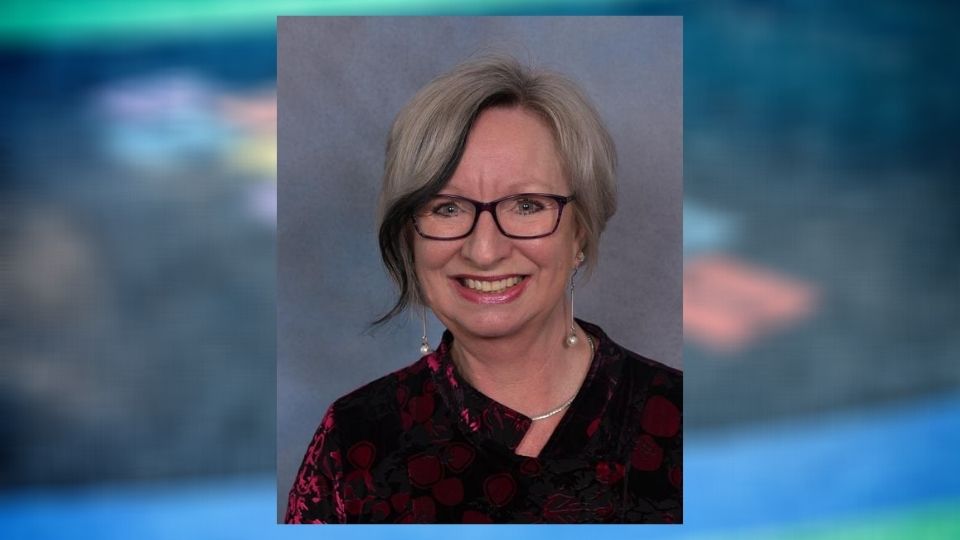 Lisa Canty
Grade 3/4 Classroom Teacher
I love working at OHR because the children love coming to school to learn. As a small school, all staff are invested in all of the children, all of the time. Everyone knows and respects each other.  I love to go the footy and barrack for the mighty Kangaroos.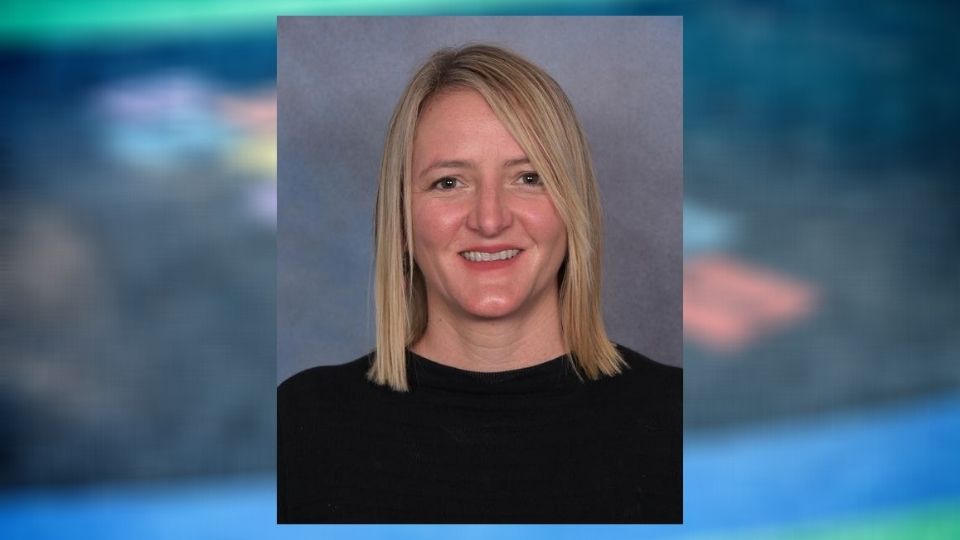 Jacinta Tillack
Grade 3/4 Classroom Teacher
I joined OHR in 2018 and was immediately impressed by the strong community spirit. I love getting to know my students, how they work best and creating interesting, engaging learning opportunities within which they thrive. I enjoy spending time with loved ones, The Arts and getting active outdoors.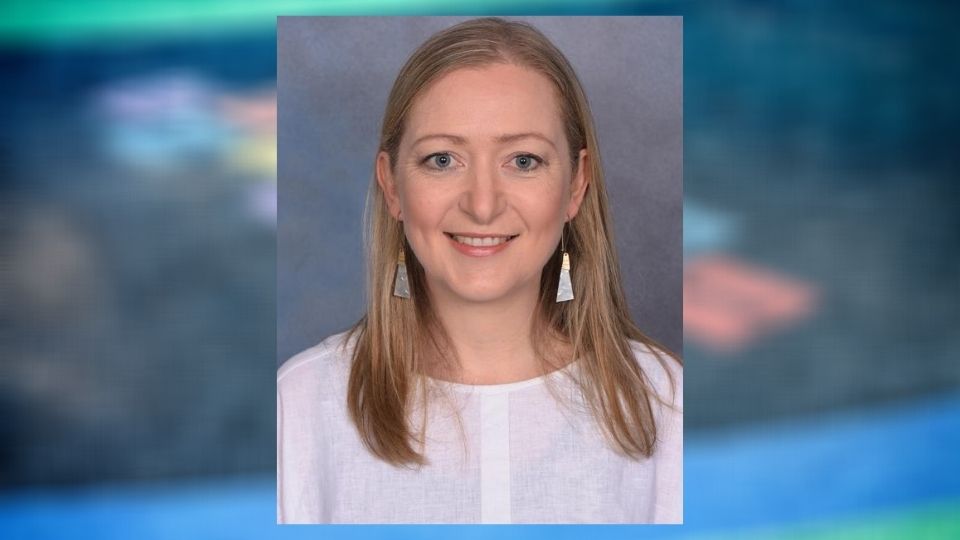 Meaghan King
Grade 3/4 Classroom Teacher
Passionate about utilising 'The Arts' as a vehicle for unlocking learning potential, it has the power to heal, inform and transform individuals and communities. Singing in community choirs in England, Sweden and Australia for 40 years, I have experienced seeing God's Spirit in action and how people's lives are enriched.
Nicky Dunne
Grade 5/6 Classroom Teacher / School Literacy Leader<br />
Teaching is a responsibility and privilege I value immensely. Forging relationships; emphasising the delight learning offers, motivates me more so. As Literacy Leader, emphasis is on the vital role 'English' plays in shaping connections to learning and life. Undoubtedly, literature, music, and the arts are great influences in my life.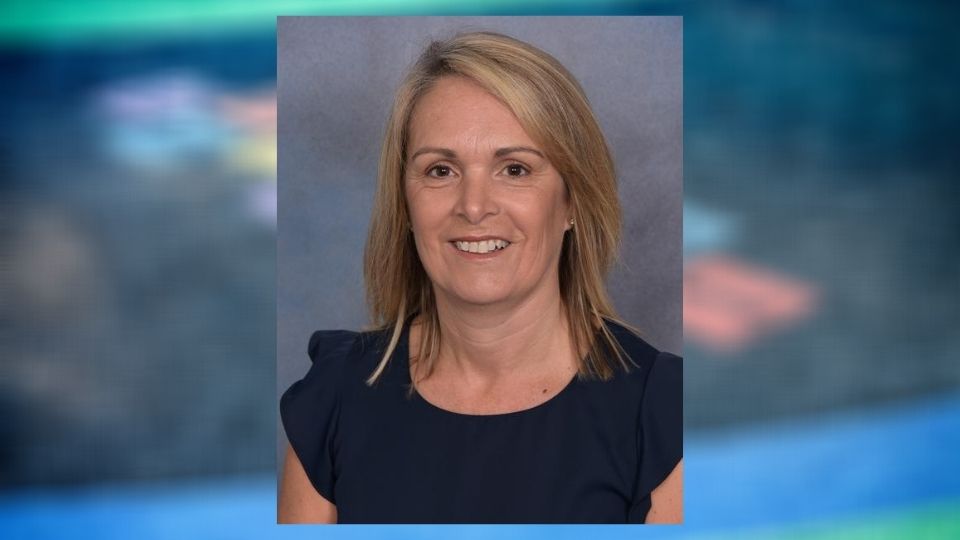 Cara Mitchell
Grade 5/6 Classroom Teacher and Mathematics Leader
Our Holy Redeemer is an intimate community where all students are known. I love working alongside my colleagues to improve my teaching and therefore improve the learning of the students. When I am not teaching, I enjoy spending time with my family and getting lost in a good book!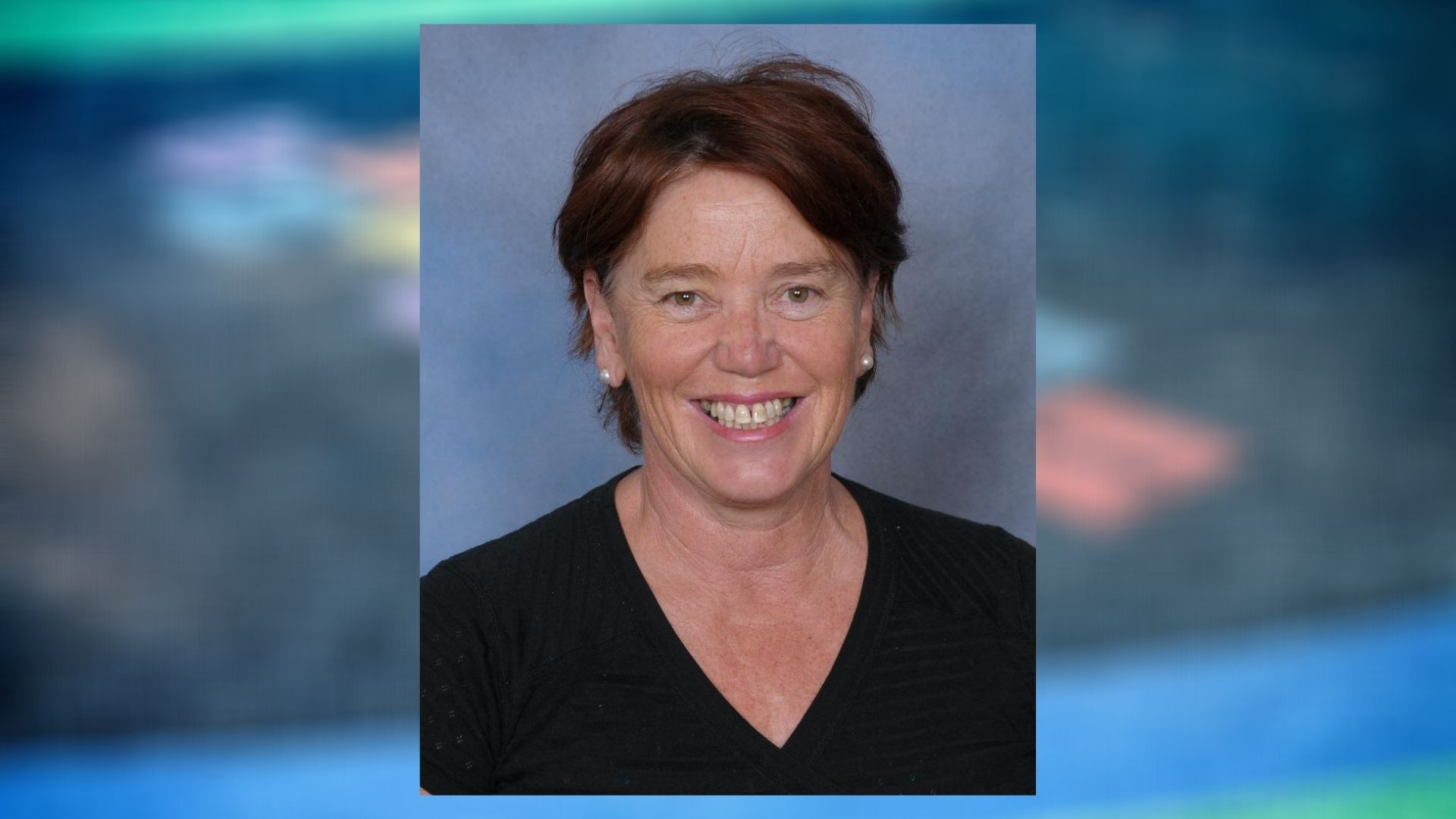 Jo Golds
HPE
I have a passionate and holistic approach to teaching P.E. My classes are fun and inclusive. I strive to increase physical competence and to lay the foundations of movement skills so the students will have forever a life- long love of Movement, Physical Activity and Sports.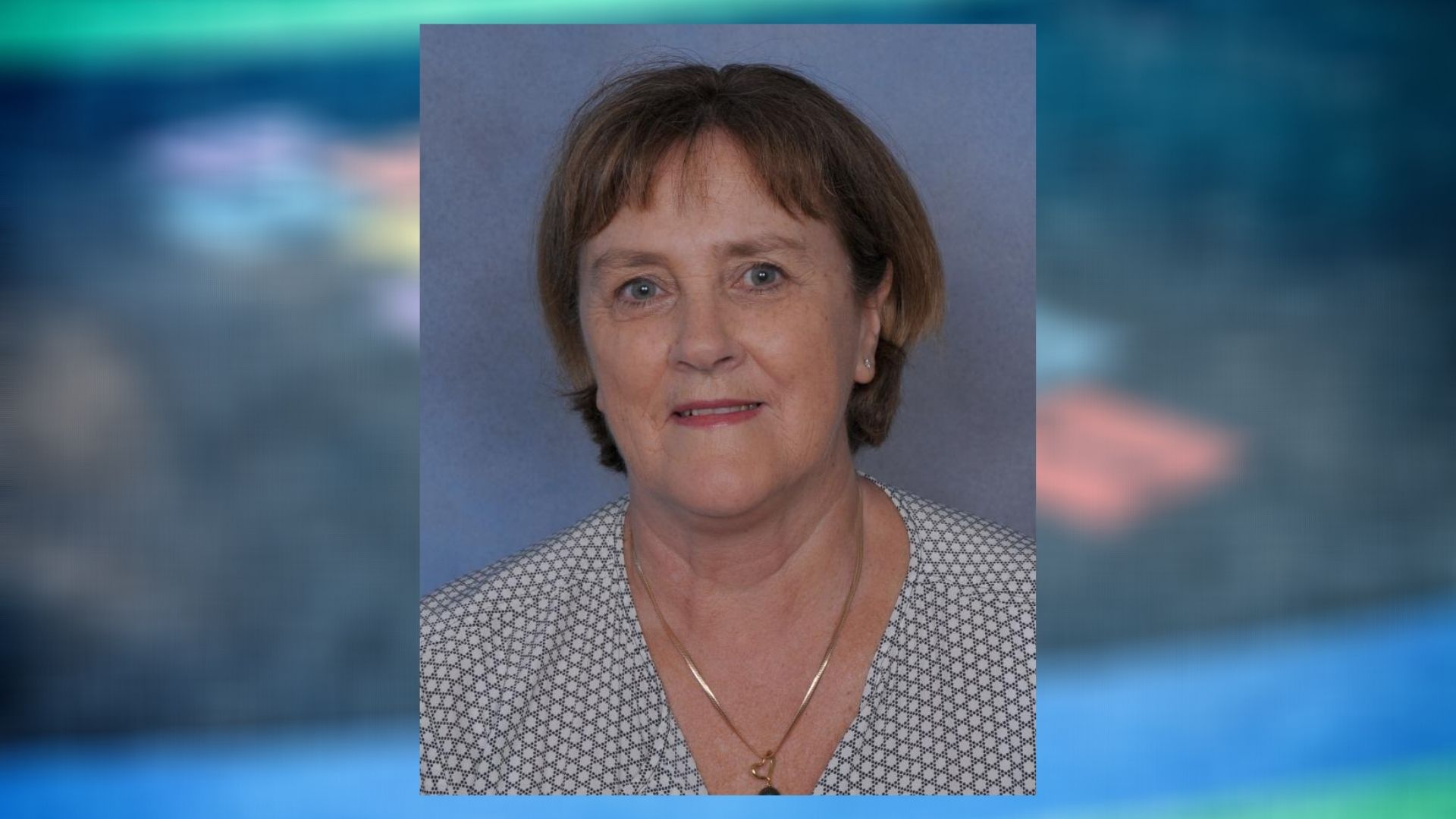 Josephine Harrison
Digital Technology Manager
Belonging to the professional,vibrant staff of OHR is a rewarding experience in many ways. There is a culture of shared responsibility with an emphasis on continual learning and growth as a teacher. When I'm not at school I enjoy sewing and spending time with family and friends.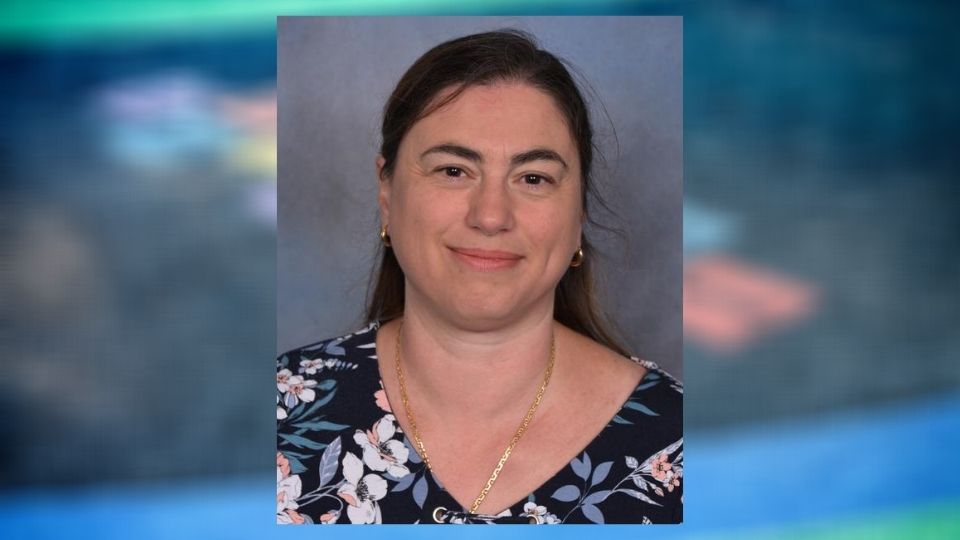 Carmel Pettinato
Learning Diversity Leader / Pastrol Care / Teacher Years 1 -6
Our Holy Redeemer is a is a warm, welcoming and a very supportive community to work in.  The variety of my role within the school enables me to share experiences with students across the year levels.  When not at school I enjoy hiking with my family.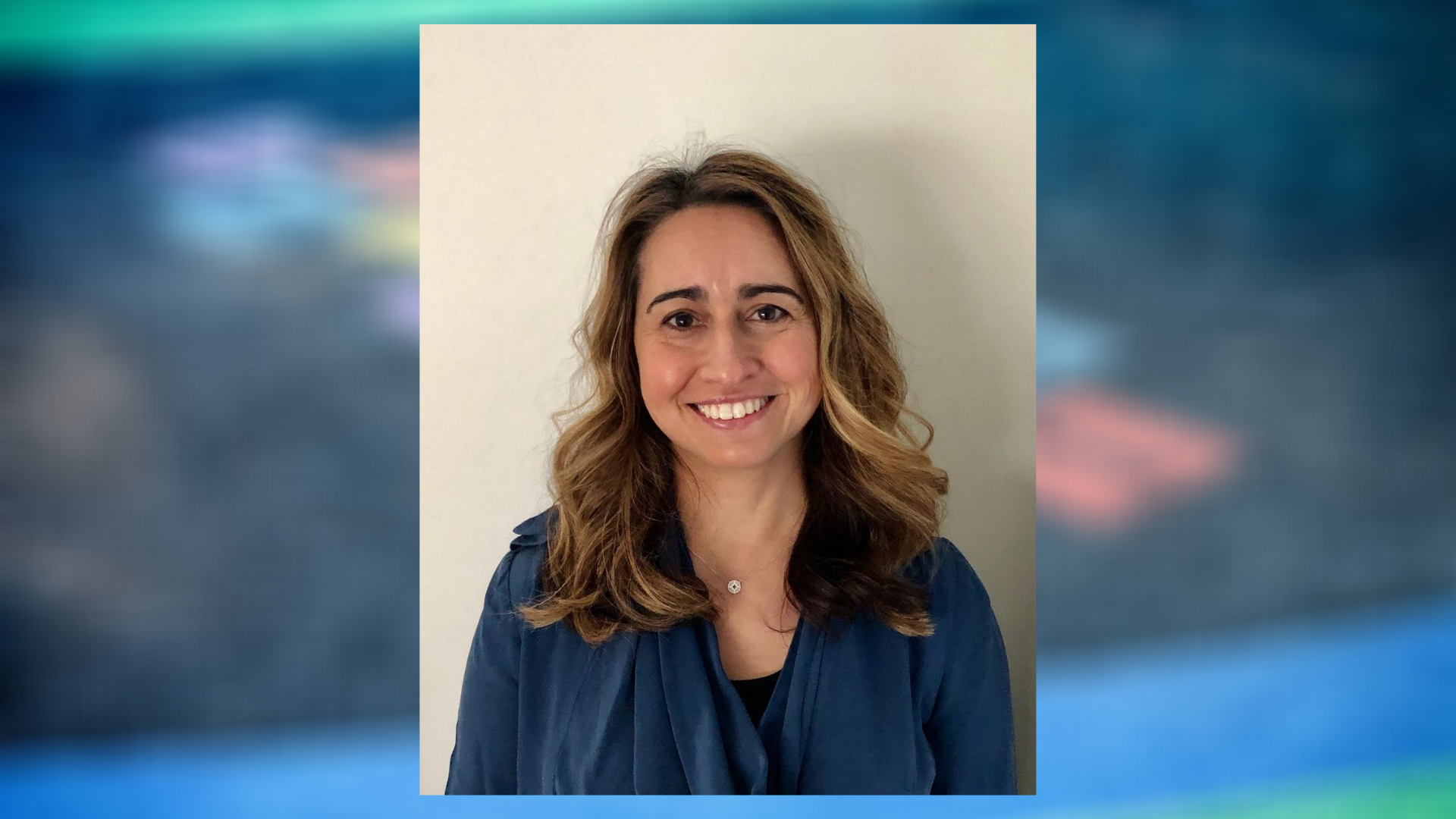 Stephanie Axon
Science Teacher
I feel very fortunate to have the opportunity to share my passion for Science and STEM with every student at OHR. Although I have taught Science for over 20 years, I still delight in the excitement, the wonder and the 'magic' that happens in a Science class.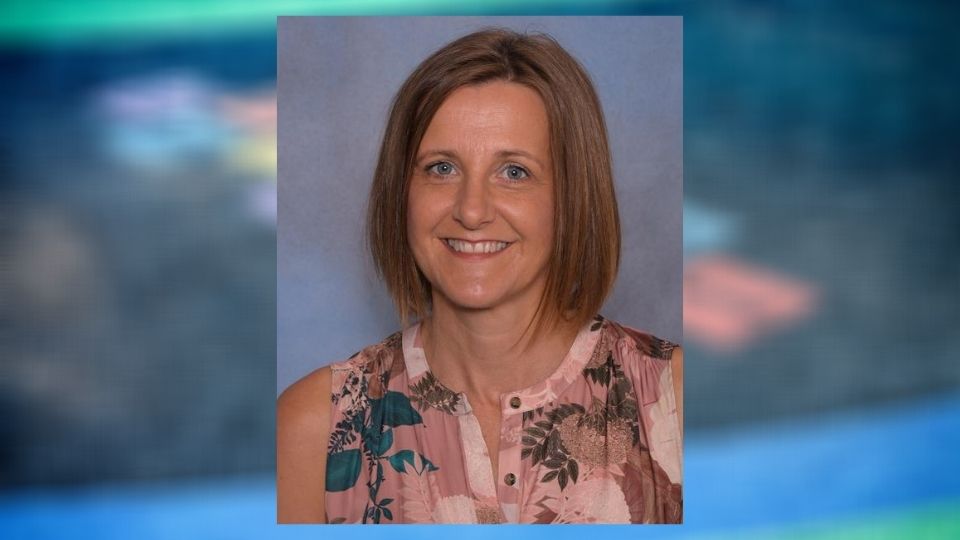 Melissa Dioguardi
Sustainable Gardening
The joy and enthusiasm of the students immersed in nature is so rewarding when I am able to share something I am passionate about. Learning together and connecting with the environment as Sustainable Gardeners allows me to share my own love of growing vegetables and ways to be environmentally friendly.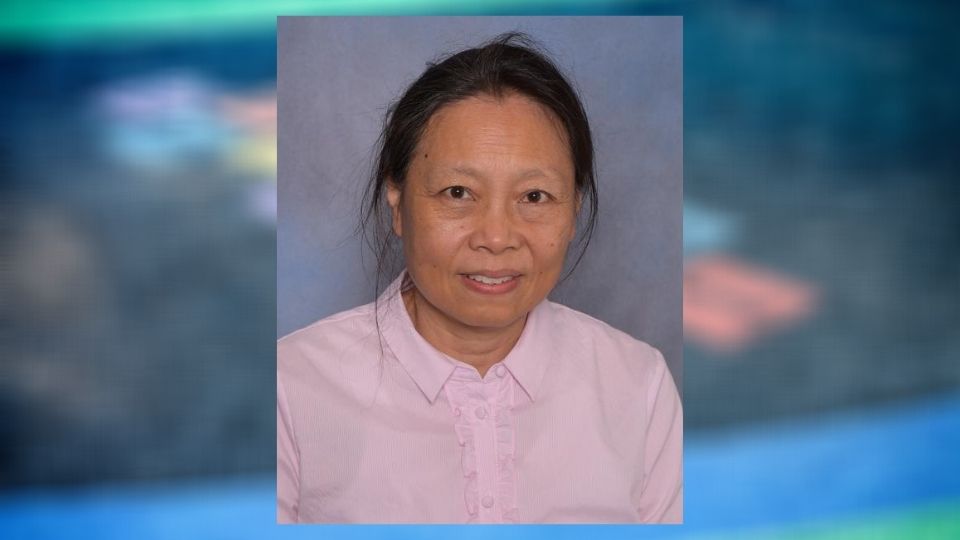 Chao-Ying Li
Mandarin Teacher
Working at OHR I have the opportunity to inspire and encourage students from all year levels to learn another language. Having lived in China, I enjoy sharing my experiences of the Chinese culture with my students. Away from the classroom I enjoy gardening, travelling and photography.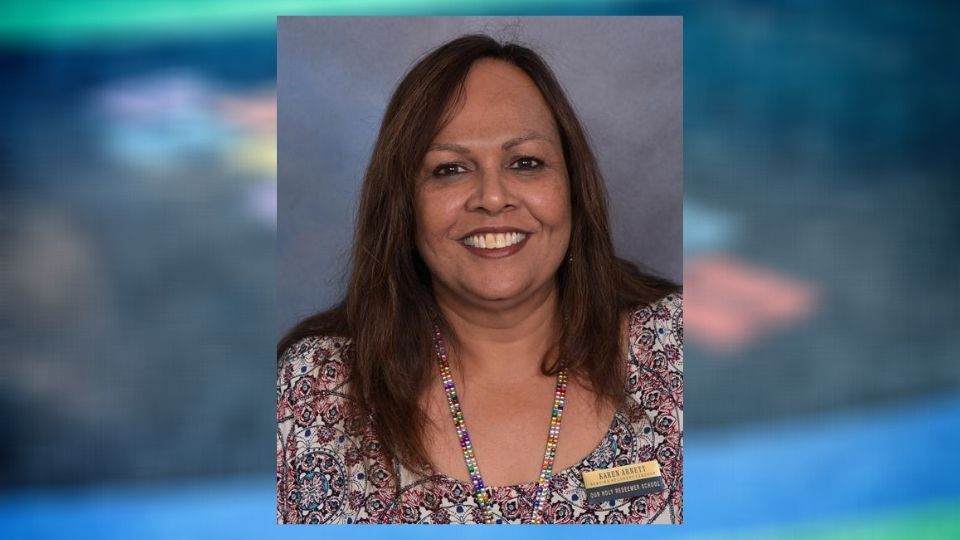 Karen Arnett
Reading Recovery/levelled Literacy Intervention Program Teacher
I am so grateful to be part of a wonderful community, Our Holy Redeemer. I work with students individually and small groups, teaching explicit Intervention Programs. My goal is to lift Literacy Achievement, my passion is for students to Experience Success! I love socialising with family, friends and doing mosaics.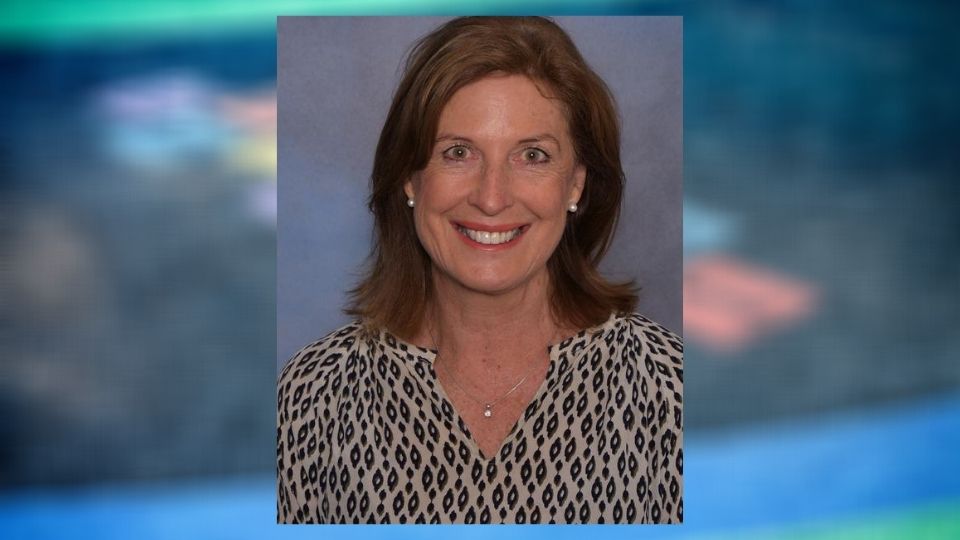 Leone Gole
Library Manager
I have the best job! I manage our library collection, and ensure the space is welcoming for students, teachers and parents. I also coordinate our chess program and inter school tournaments. My family, browsing bookstores, travel and the beach all make my heart full in my life outside school.
Classroom Support Assistants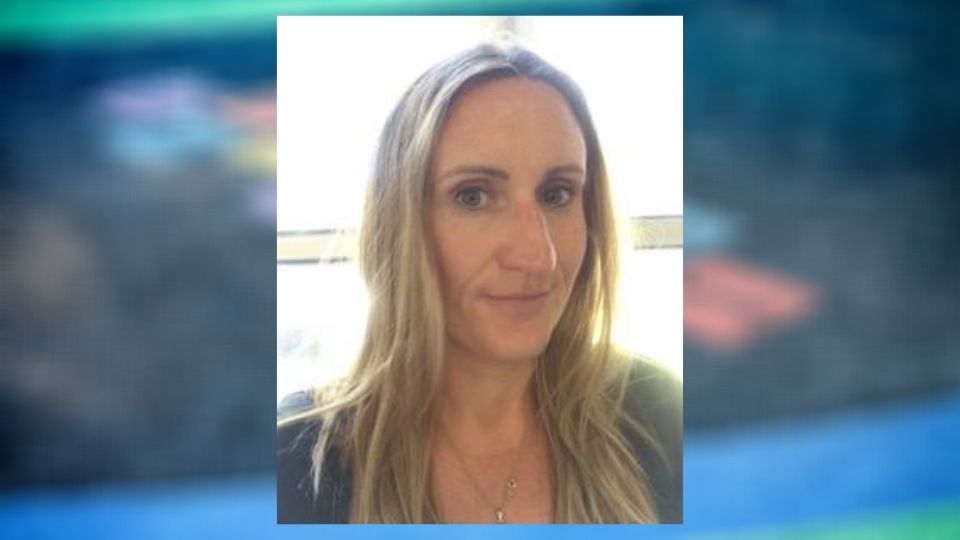 Rosha Vincitorio
Learning Support Officer
OHR is a place of community and values. Happy and safe children equals enthusiasm to learn and wanting to go.   I love my role as LSO supporting our students to be the best of themselves. My interests are cooking and going for long walks and spending time with my family.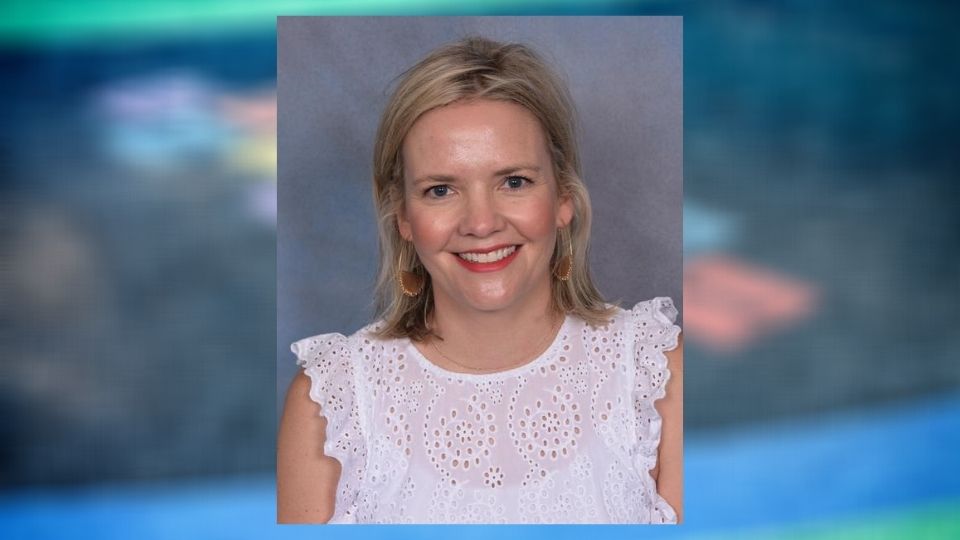 Esther Jackson
Learning Support Officer
The strong sense of community among the staff and families at Our Holy Redeemer makes it a fantastic place to work. I love assisting the students to have success with their learning and achieve their goals. My favourite things are spending time with my family and friends, cooking and camping.
Deidre Campbell
Learning Support Officer
It is a pleasure to be part of the amazing Our Holy Redeemer community. A place where all members strive to have the children grow, learn and succeed. It has been a privilege to work as an L.S.O. helping little ones achieve their potential.
Start With Our Online Tour  →
We have produced some teaser videos below but the best way to meet us is to register and watch the full videos
Isn't it time we got to know each other?


Take our online VIDEO TOUR or book a SCHOOL TOUR!
Meet our principal, teachers, current students, parents, learn about our curriculum opportunities and tips for a smooth start to school. Website, graphic design, videos & photography by Digital Schools |  www.digitalschools.com.au  |  Copyright ©2020 Digital Schools. All Rights Reserved