Meet Our Teachers
We're excited to meet you!
At the top of the list when measuring the quality of a school has to be the quality of the teaching staff. We are beyond fortunate to have a team of teachers truly dedicated to positive outcomes for all children.
Meet our teachers below!
Leadership & Administration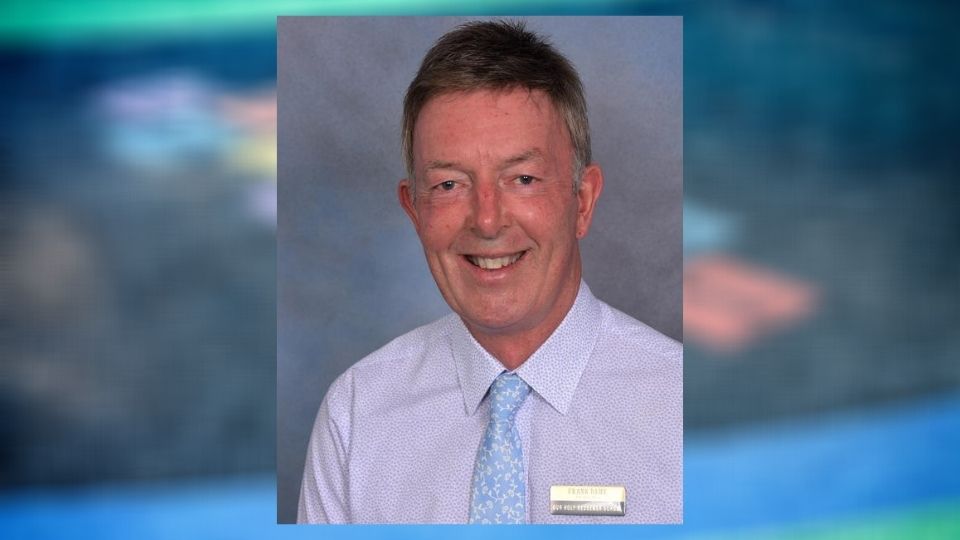 Frank Dame
Principal
I love leading the community of Our Holy Redeemer where I am genuinely passionate about the quality of the teaching and learning we offer our students.  I am privileged to be part of a community that prides itself on developing quality relationships between the staff, students and parents.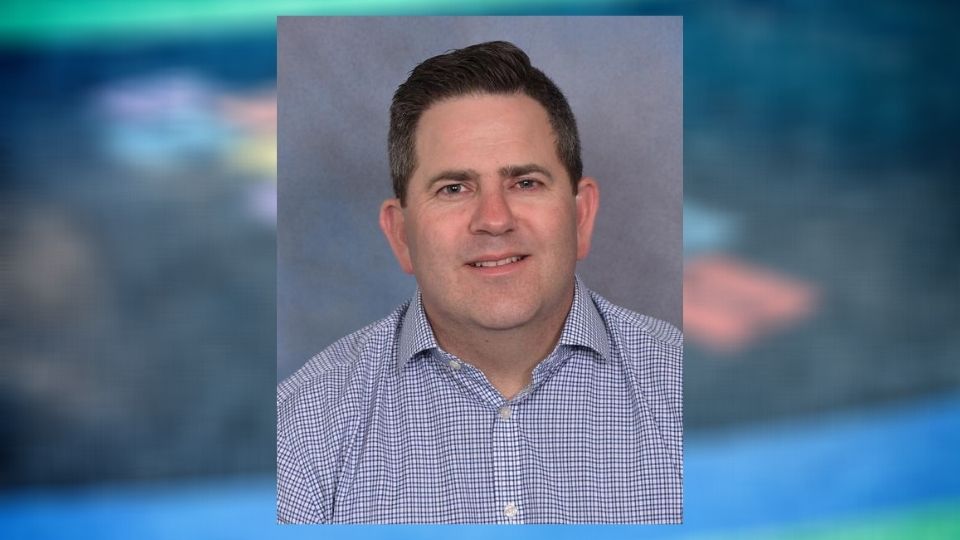 Nick Byrne
Deputy Principal, Learning & Teaching Leader, RE Leader, Grade 5/6 Teacher
I love working at Our Holy Redeemer because of the connections and positive relationships that are built between students, families, staff and the wider community. Outside of school I love playing and watching sport and spending time with my wife and 3 daughters.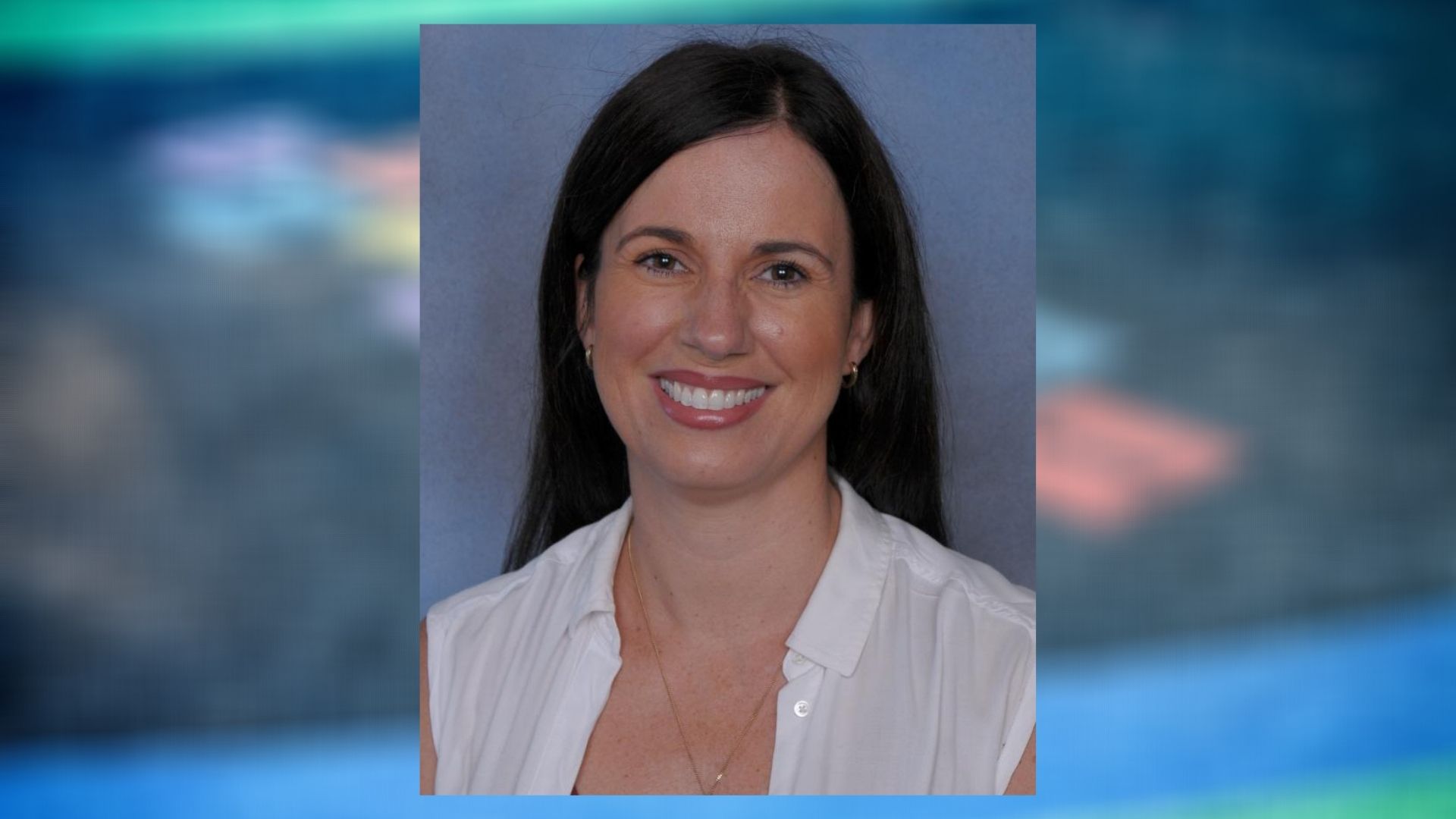 Michelle Hollow
Foundation Classroom Teacher
I feel incredibly priviledged to be a part of the OHR community. Our school is a dynamic and vibrant place of learning for staff and students alike. As a Prep Teacher,  welcoming new families and facilitating a positive start to school life is most rewarding.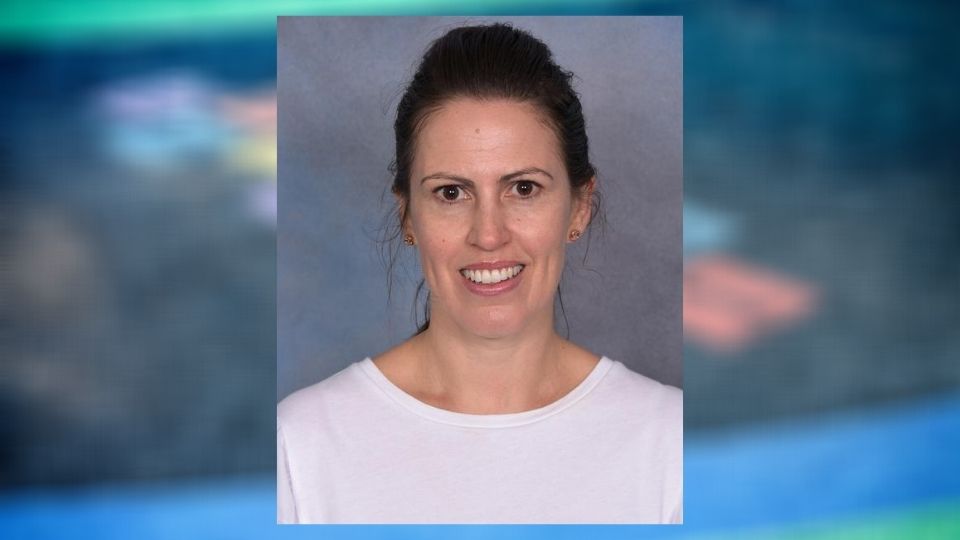 Mary Dening
Foundation Classroom Teacher
Teaching is such a rewarding job! I love waking up everyday knowing that I am part of shaping our future minds.  This both excites and inspires me. When home, I love spending time with my family.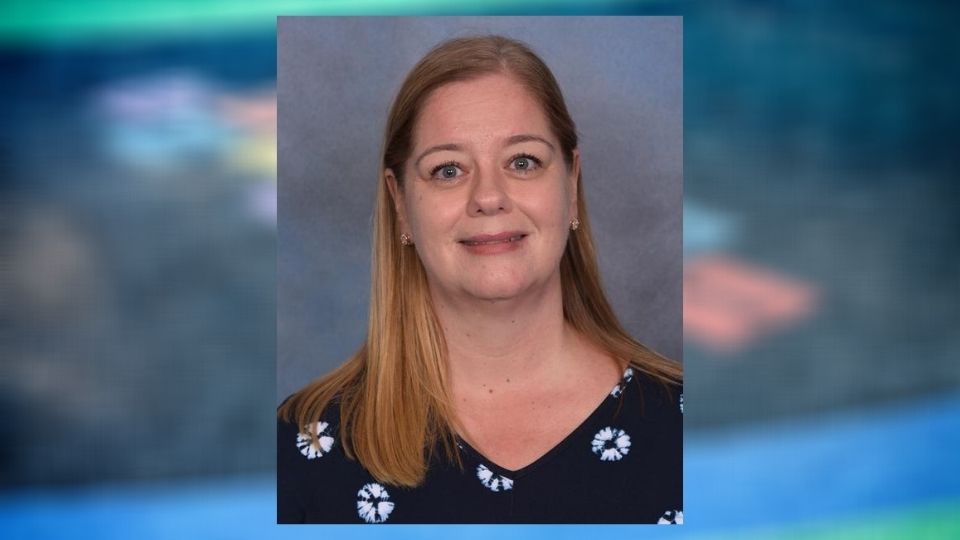 Tina Hautot
Grade 1/2 Classroom Teacher
Teaching is an adventure. Each day there is something new to learn, an exciting idea to try out and such a privilege to be working with our young students. Our school always seems to be buzzing away with amazing things happening in each room.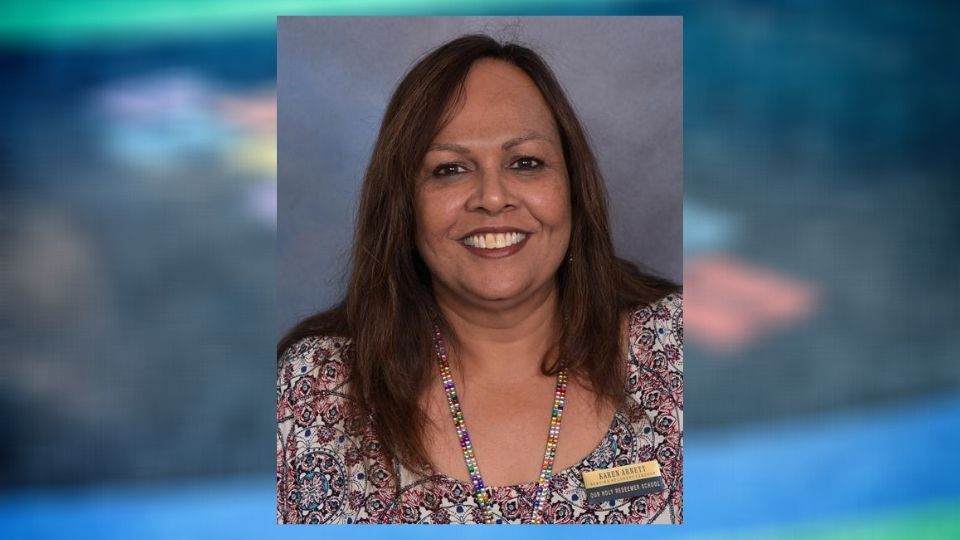 Karen Arnett
Grade 1/2 Classroom Teacher, Middle and Upper School Literacy Support
I am so grateful to be part of a wonderful community, Our Holy Redeemer. I work with students individually and small groups, teaching explicit Intervention Programs. My goal is to lift Literacy Achievement, my passion is for students to Experience Success! I love socialising with family, friends and doing mosaics.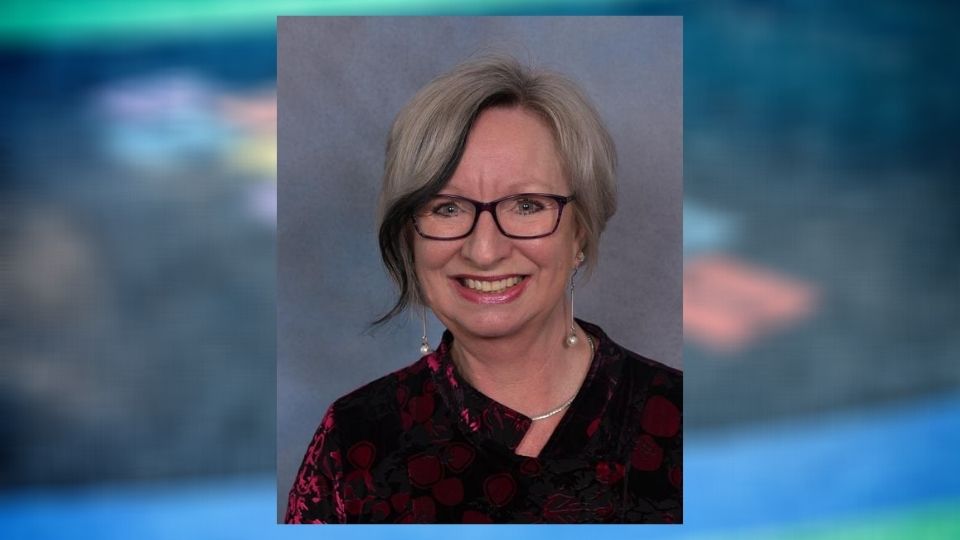 Lisa Canty
Grade 1/2 Classroom Teacher, Literacy Leader
I love working at OHR because the children love coming to school to learn. As a small school, all staff are invested in all of the children, all of the time. Everyone knows and respects each other.  I love to go the footy and barrack for the mighty Kangaroos.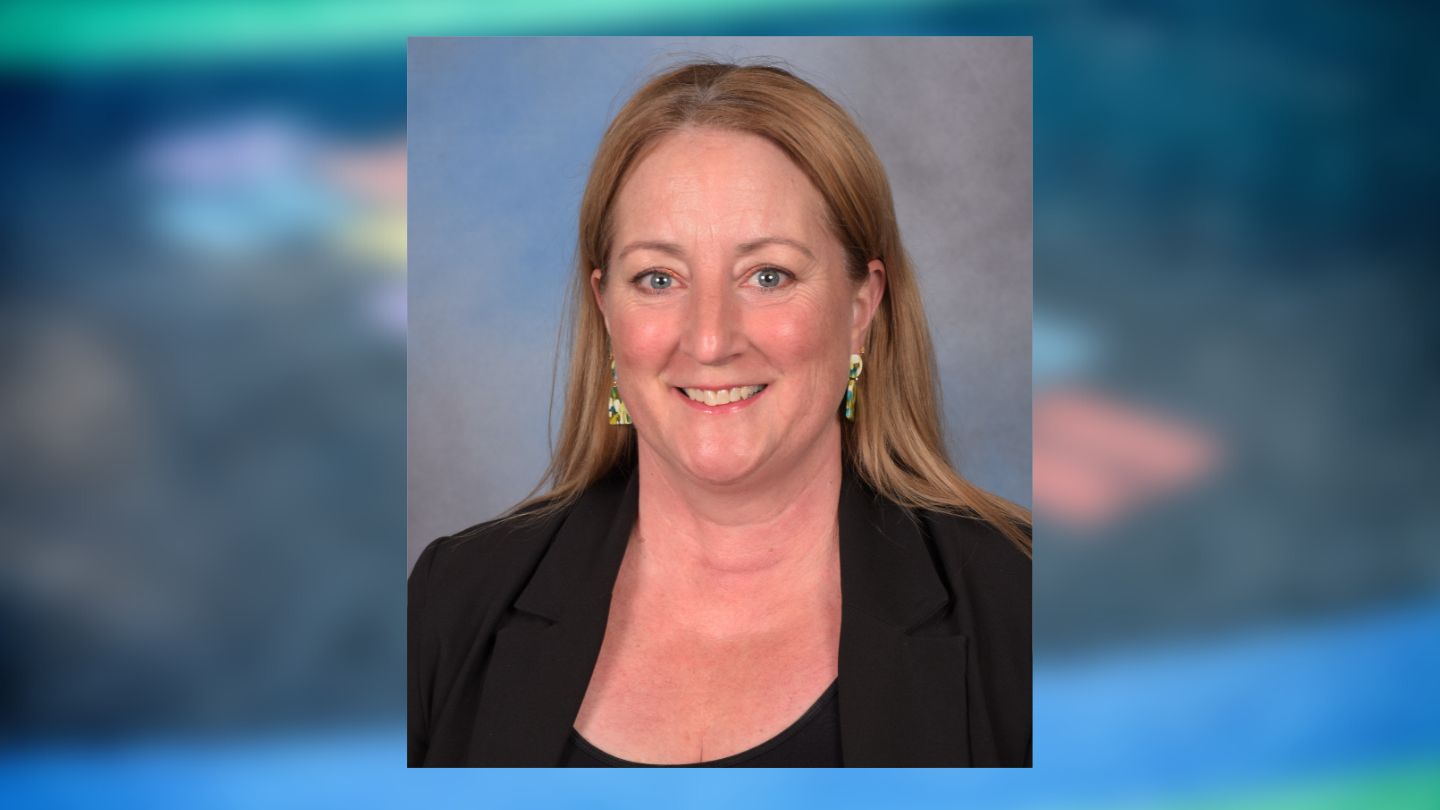 Lana Gill
Grade 1/2 Classroom Teacher
 I have been welcomed into Our Holy Redeemer School with open arms and hearts. Working amongst the people in this lovely community is a blessing. The children are delightful and I am enjoying getting to know everyone.
'We must teach more by example than word.' Mary McKillop. Mary's quote reminds me to be a compassionate and caring teacher.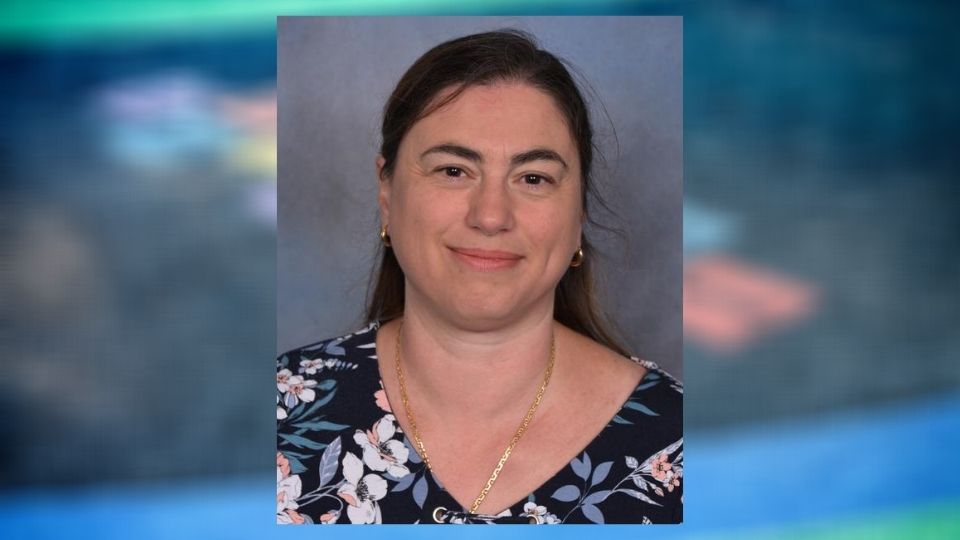 Carmel Pettinato
Grade 3/4 Classroom Teacher, Learning Diversity Leader / Pastrol Care
Our Holy Redeemer is a is a warm, welcoming and a very supportive community to work in.  The variety of my role within the school enables me to share experiences with students across the year levels.  When not at school I enjoy hiking with my family.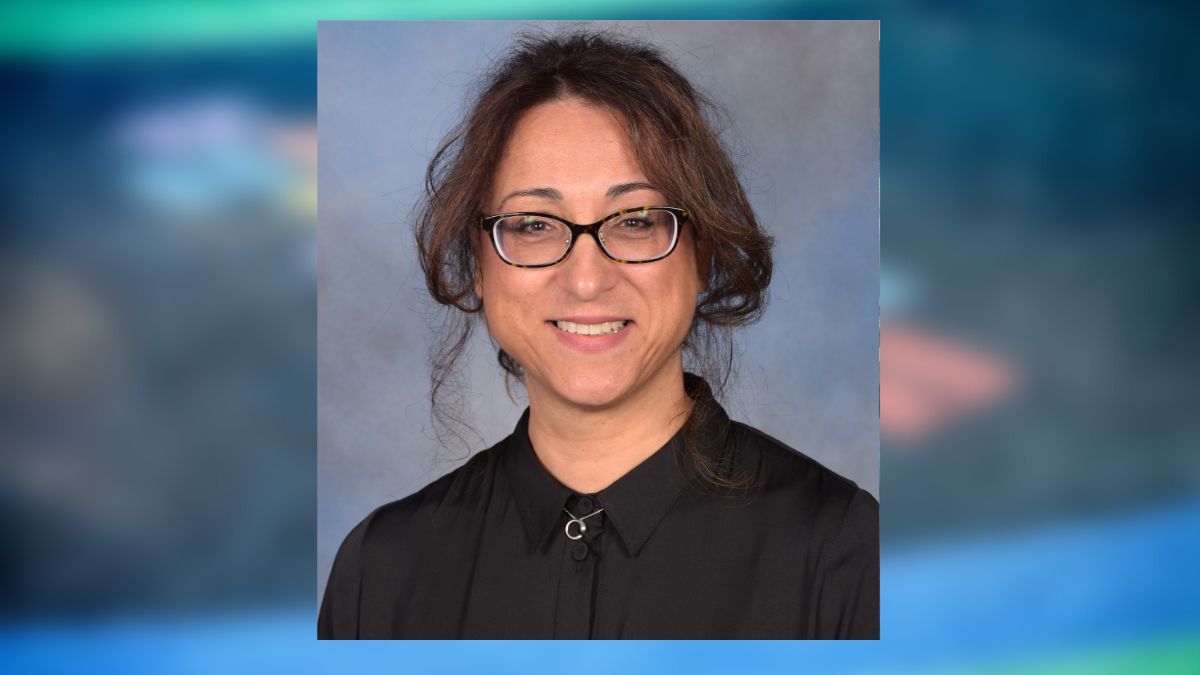 Aria Karagiannis
Grade 3/4 Classroom Teacher
I am delighted to be part of OHR and work alongside wonderful staff, students and parents. As a teacher, I am committed to getting to know all my students as individuals and nurture them in their learning journey. The highlight of teaching for me is watching students' enjoyment and sense of pride as they achieve success. In my spare time, I enjoy spending time cooking and going on beach walks with my family and friends.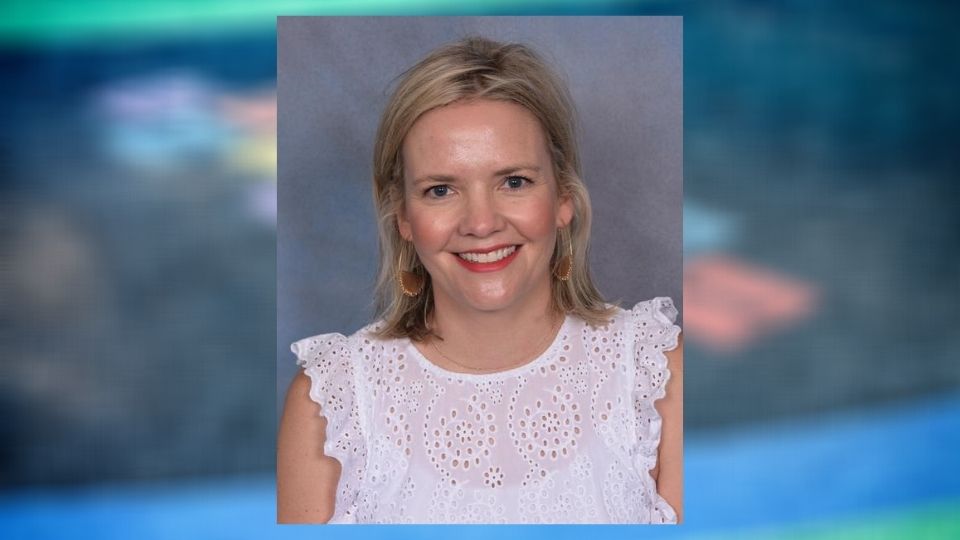 Esther Jackson
Grade 3/4 Classroom Teacher
The strong sense of community among the staff and families at Our Holy Redeemer makes it a fantastic place to work. I love assisting the students to have success with their learning and achieve their goals. My favourite things are spending time with my family and friends, cooking and camping.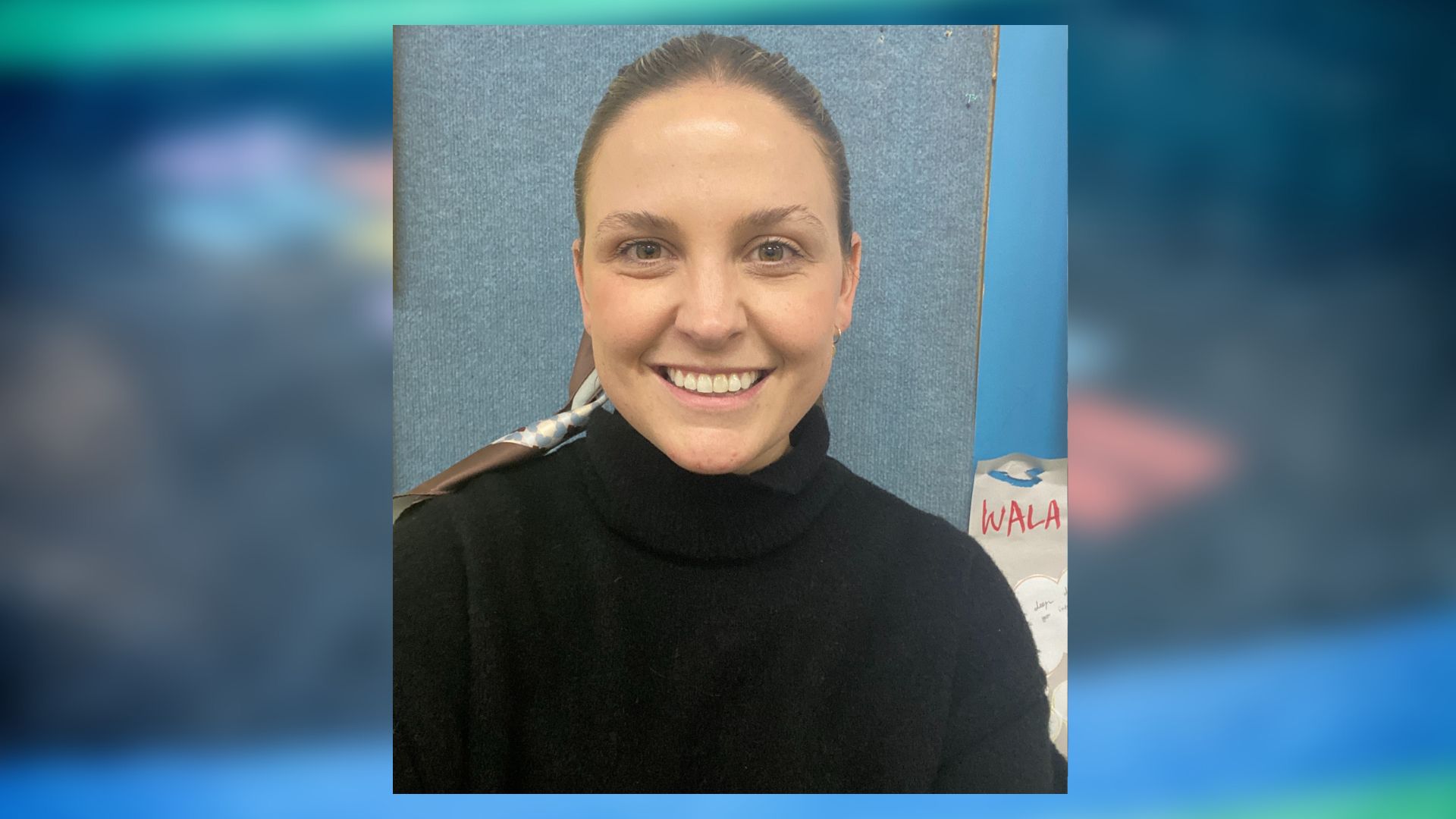 Katherine ( Katie) Mackay
Grade 3/4 Classroom Teacher
I'm so happy to be joining the thriving community at OHR and I have loved getting to know all the students and families here. I love working alongside the students to problem solve and take risks in their learning. On the weekend I love to spend time with my family and friends, watch the footy and go to Pilates!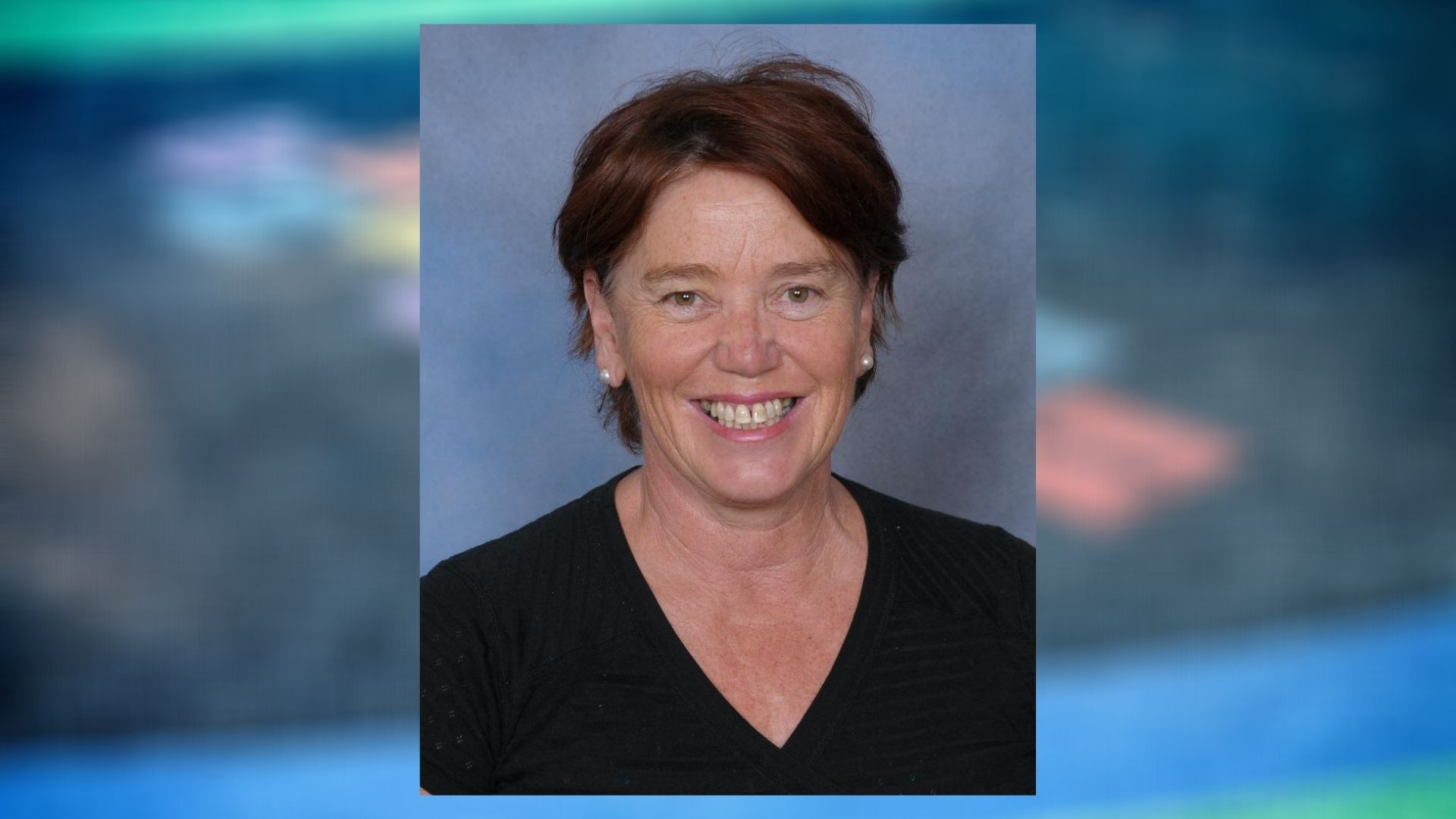 Jo Golds
Grade 5/6 Classroom Teacher, Health and Physical Education
I have a passionate and holistic approach to teaching P.E. My classes are fun and inclusive. I strive to increase physical competence and to lay the foundations of movement skills so the students will have forever a life- long love of Movement, Physical Activity and Sports.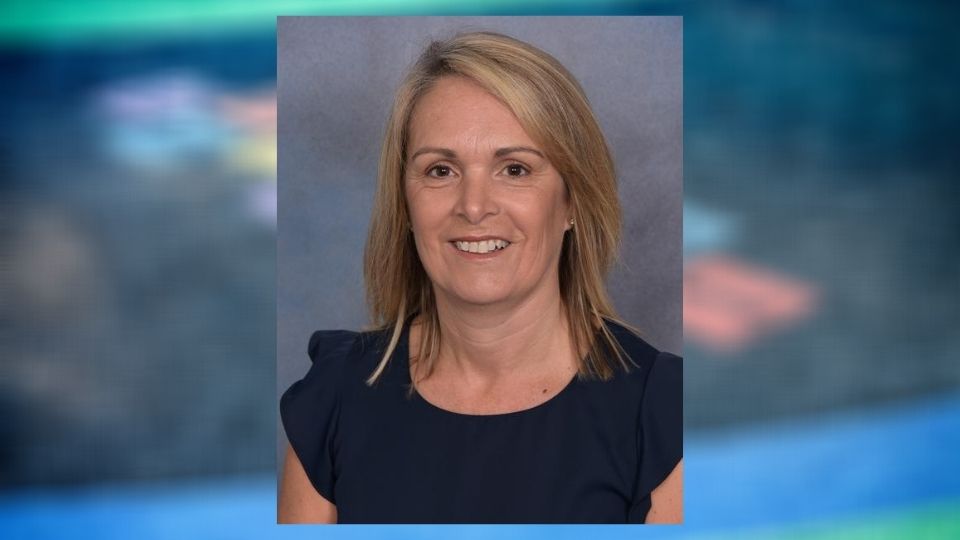 Cara Mitchell
Grade 5/6 Classroom Teacher and Mathematics Leader
Our Holy Redeemer is an intimate community where all students are known. I love working alongside my colleagues to improve my teaching and therefore improve the learning of the students. When I am not teaching, I enjoy spending time with my family and getting lost in a good book!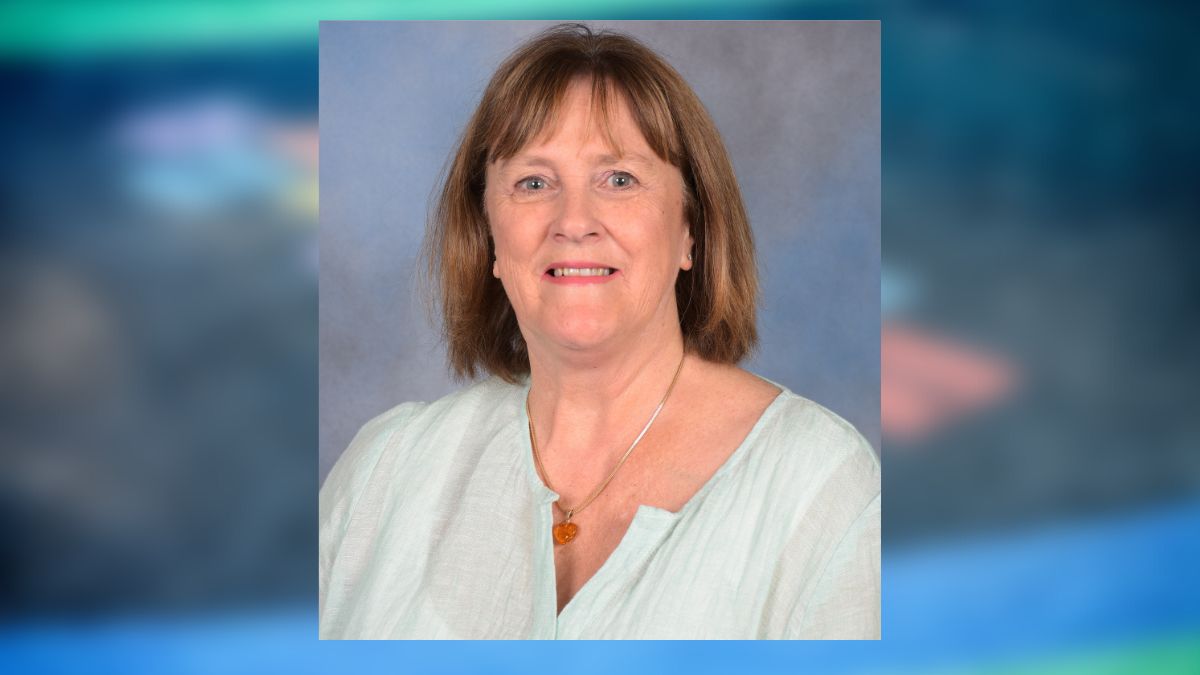 Josephine Harrison
Digital Technology Manager
Belonging to the professional,vibrant staff of OHR is a rewarding experience in many ways. There is a culture of shared responsibility with an emphasis on continual learning and growth as a teacher. When I'm not at school I enjoy travelling, sewing and spending time with family and friends.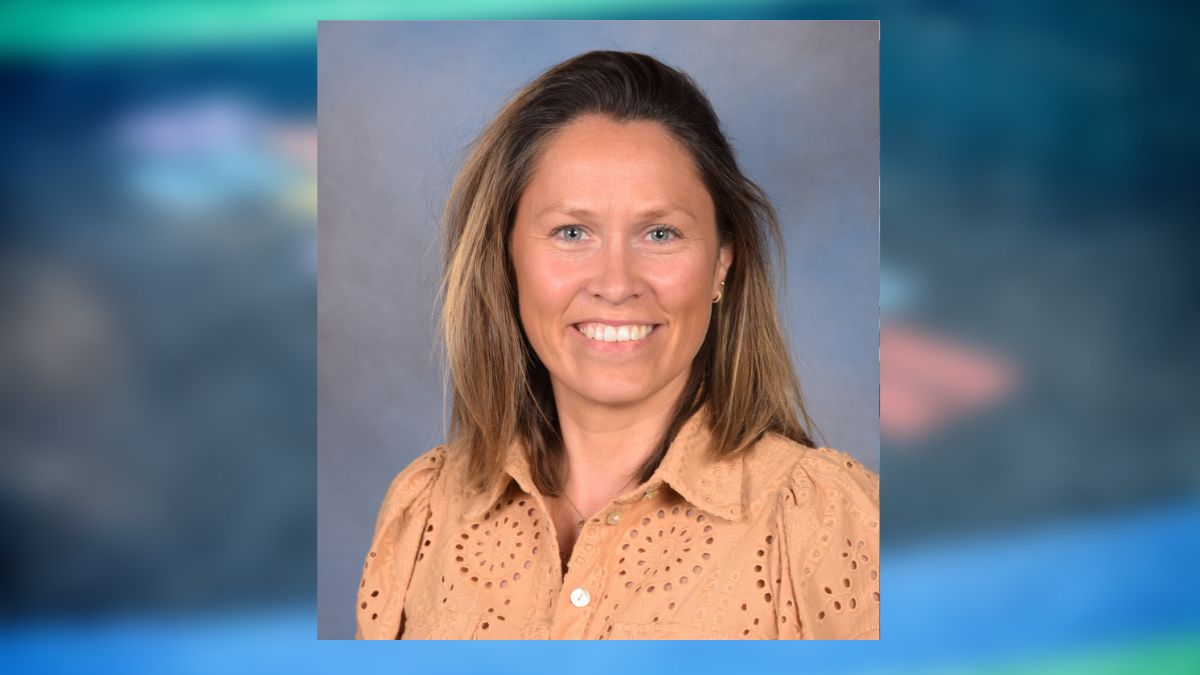 Penelope Hansen
Mathematics Leader
OHR is a welcoming, community minded place to be and one that I feel blessed to be a part of. I am passionate about teaching and learning and particularly in the area of mathematics. I believe that encouraging a growth mindset fosters a deeper and broader mathematical understanding and sets our students up for lifelong learning.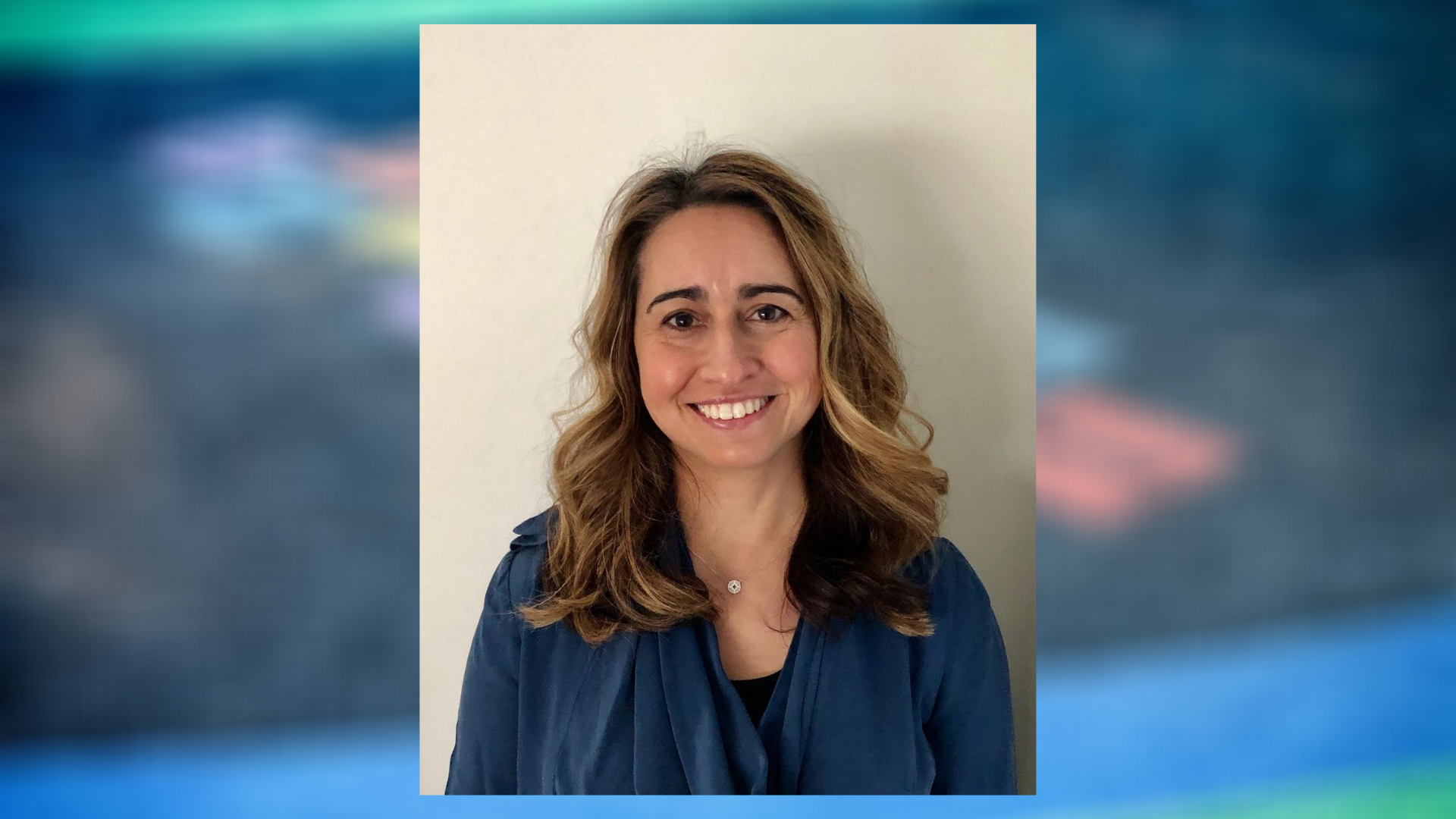 Stephanie Axon
Science Teacher
I feel very fortunate to have the opportunity to share my passion for Science and STEM with every student at OHR. Although I have taught Science for over 20 years, I still delight in the excitement, the wonder and the 'magic' that happens in a Science class.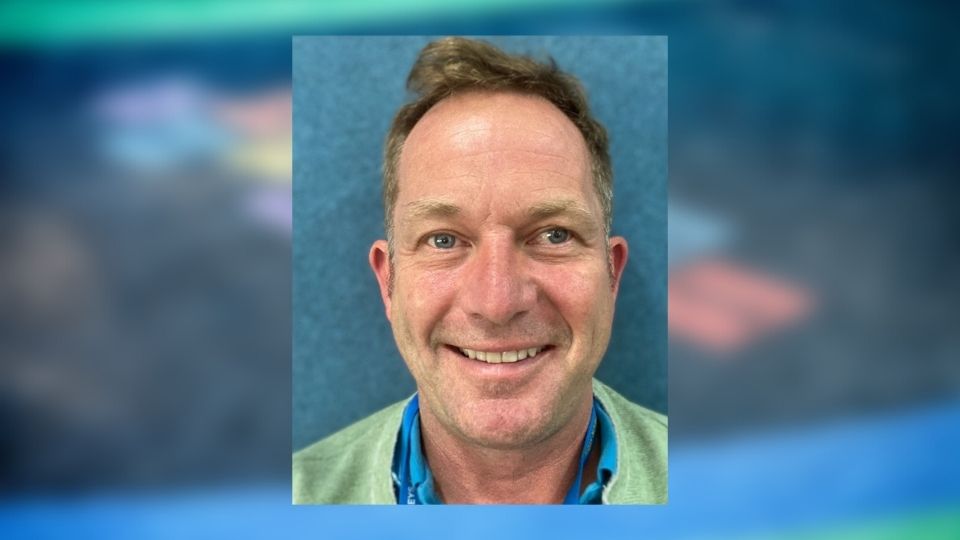 Jon Bode
Performing Arts Teacher
As a specialist Performing Arts teacher, I get to teach every student in this wonderful school. I meet them at Prep and I teach them all the way up to graduation. Along the way we have a lot of fun, lots of laughter and play. It's a truly unique subject and for me, a wonderful experience.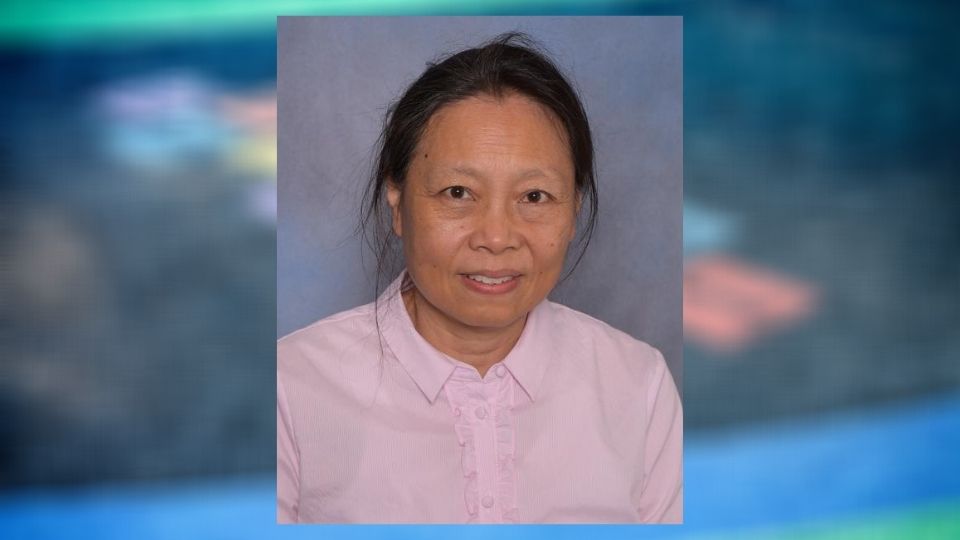 Chao-Ying Li
Mandarin Teacher
Working at OHR I have the opportunity to inspire and encourage students from all year levels to learn another language. Having lived in China, I enjoy sharing my experiences of the Chinese culture with my students. Away from the classroom I enjoy gardening, travelling and photography.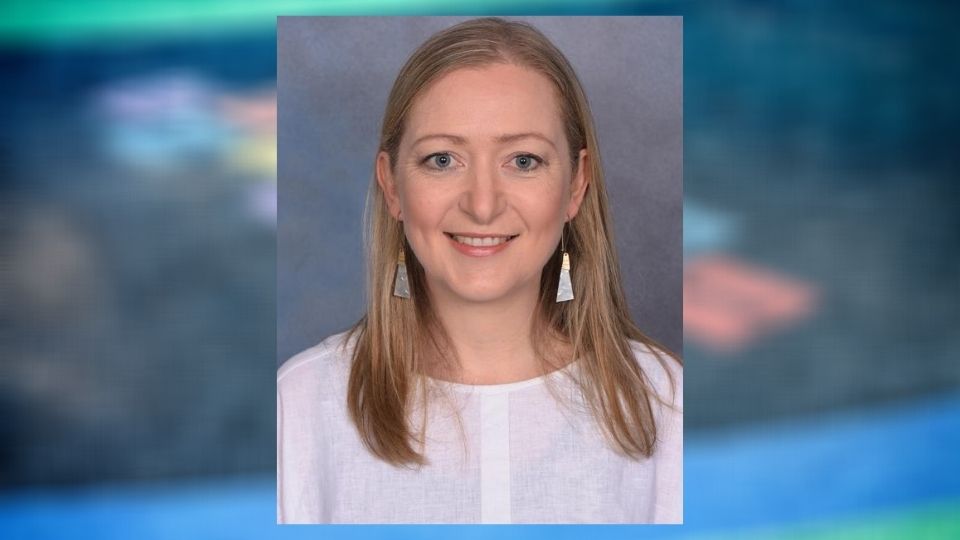 Meaghan King
Literacy Intervention
I'm passionate about working collaboratively with students, families and staff to ensure all students are supported to learn, grow and succeed. I coordinate and facilitate systematically designed literacy instruction for small groups of children who require intensive support in achieving grade level expectations for reading. Empowering students to develop confidence in themselves as learners,  to make connections in their learning and to experience ongoing success is what fuels my passion to help students learn how they learn best. At home, I embrace opportunities with my family to connect with nature and explore the joy and insight that 'The Arts' bring to our lives and community.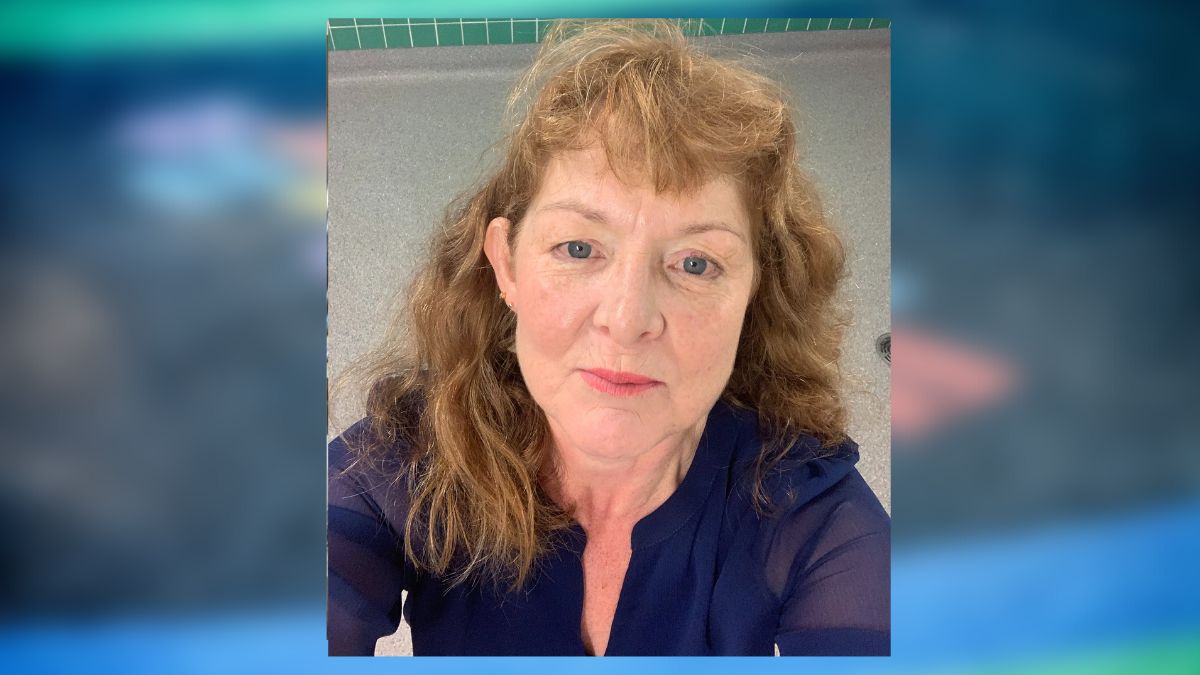 Fiona MacIsaacs
Library Manager
I am incredible fortunate to work in an environment that allows me to read and source resources for students and teachers. During my leisure time I exercise, read and walk our mini daschund, Minnie.
Classroom Support Assistants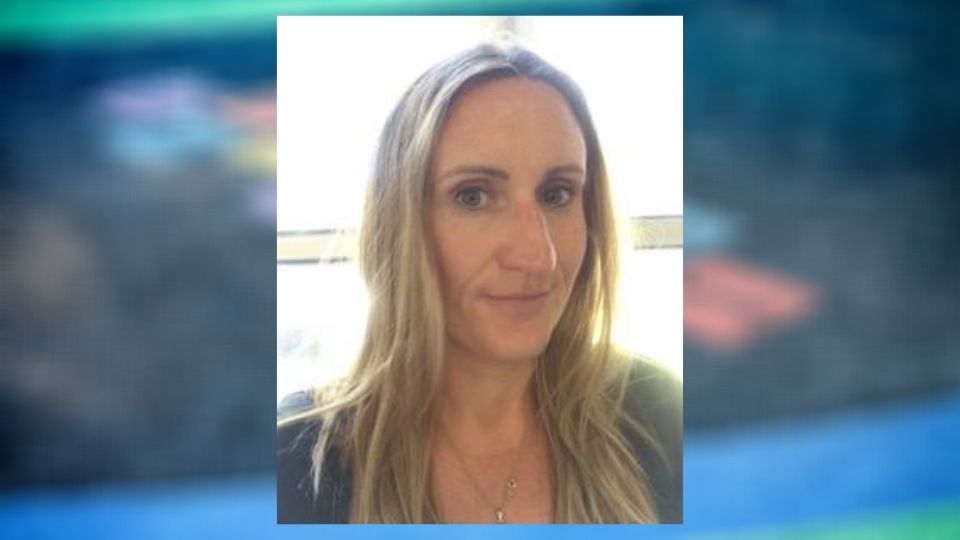 Rosha Vincitorio
Learning Support Officer
OHR is a place of community and values. Happy and safe children equals enthusiasm to learn and wanting to go.   I love my role as LSO supporting our students to be the best of themselves. My interests are cooking and going for long walks and spending time with my family.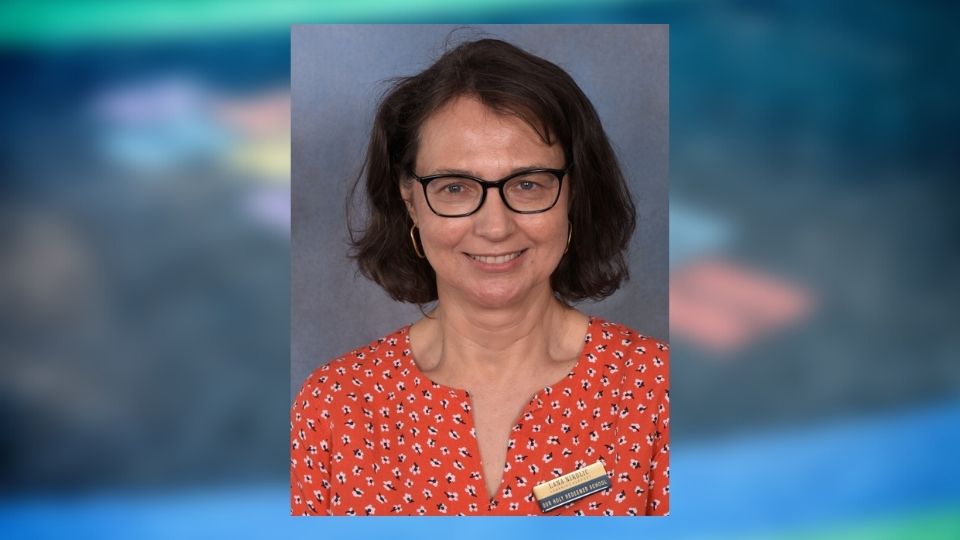 Lana Nikolic
Learning Support Officer
As an LSO I find being part of our students' learning experience truly rewarding. I am passionate about supporting each child in achieving their potential in an inclusive and welcoming environment. In private life, I love spending time with my family and friends, travelling, going for long walks and reading.
Themi Manou
Learning Support Officer
It has always been my passion to motivate and inspire students, whilst on their learning journey at school. I am looking forward to sharing their successes and accomplishments, as I take on the role of LSO at OHR, this year. Outside school, I enjoy gardening, baking and listening to music. 
Deidre Campbell
Learning Support Officer
It is a pleasure to be part of the amazing Our Holy Redeemer community. A place where all members strive to have the children grow, learn and succeed. It has been a privilege to work as an L.S.O. helping little ones achieve their potential.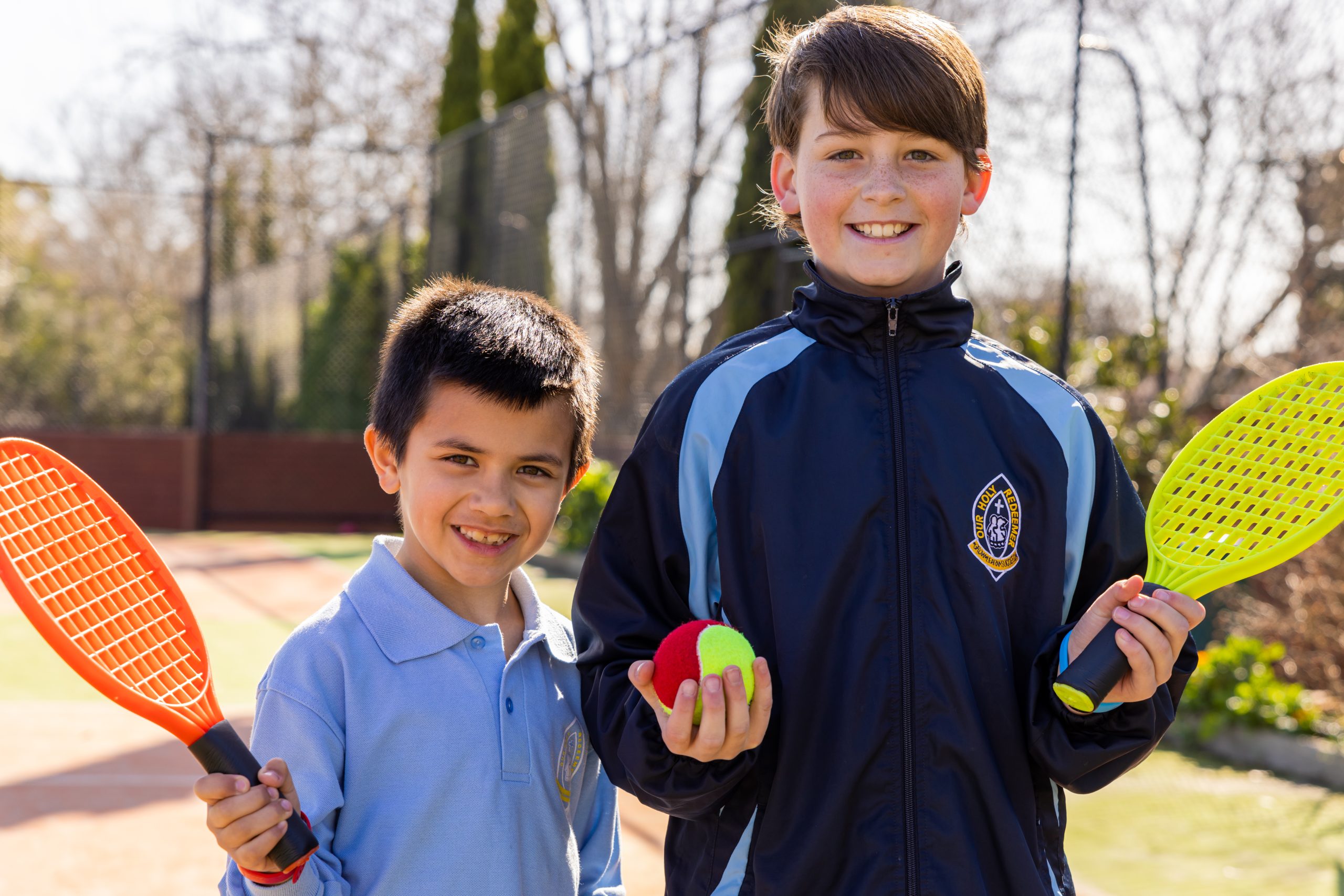 Online Tour
The best way to start learning about us. We have professionally produced dozens of videos showcasing our amazing school.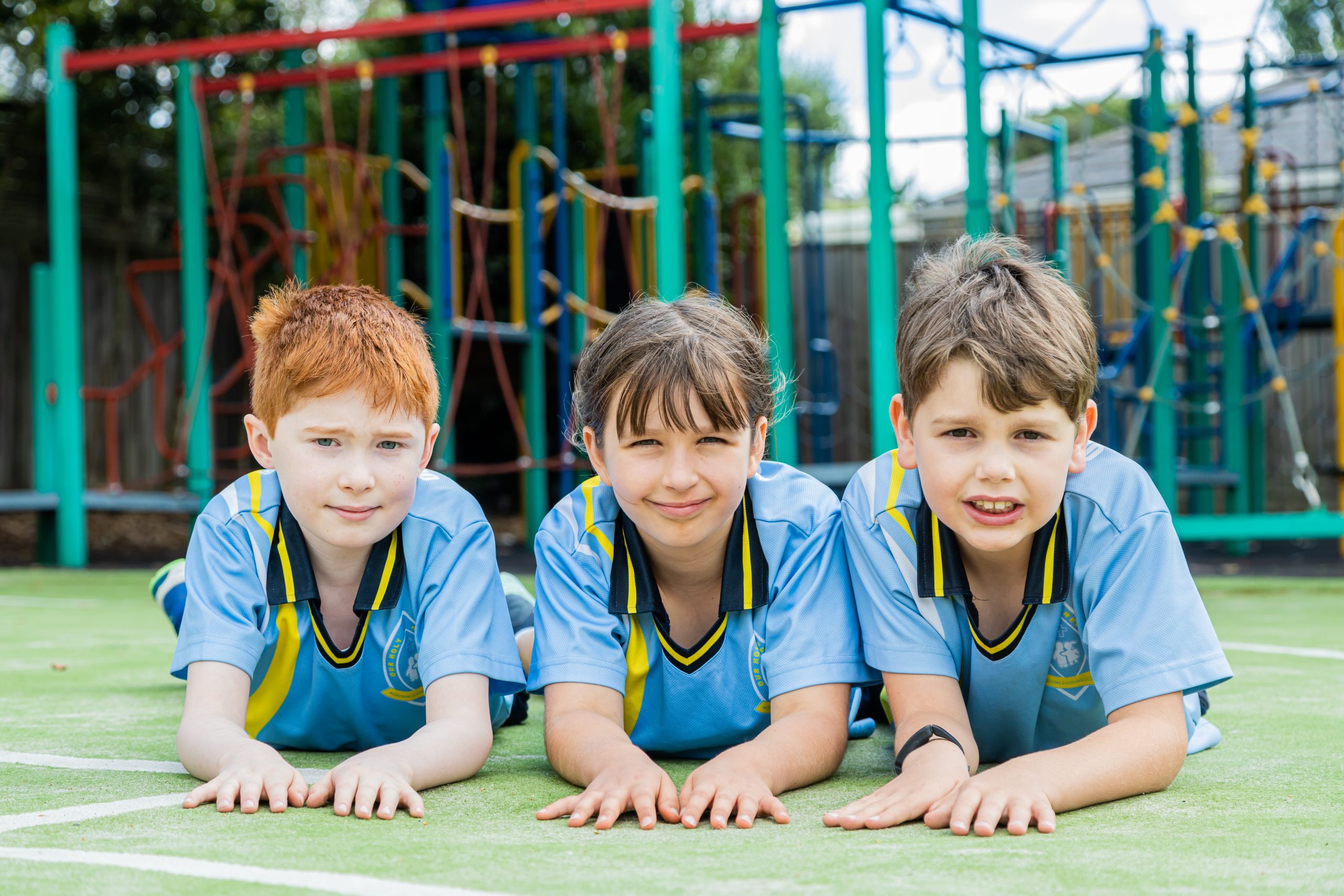 Book a School Tour
The best way to meet us! We can show you around our beautiful school and answer any specific questions you have.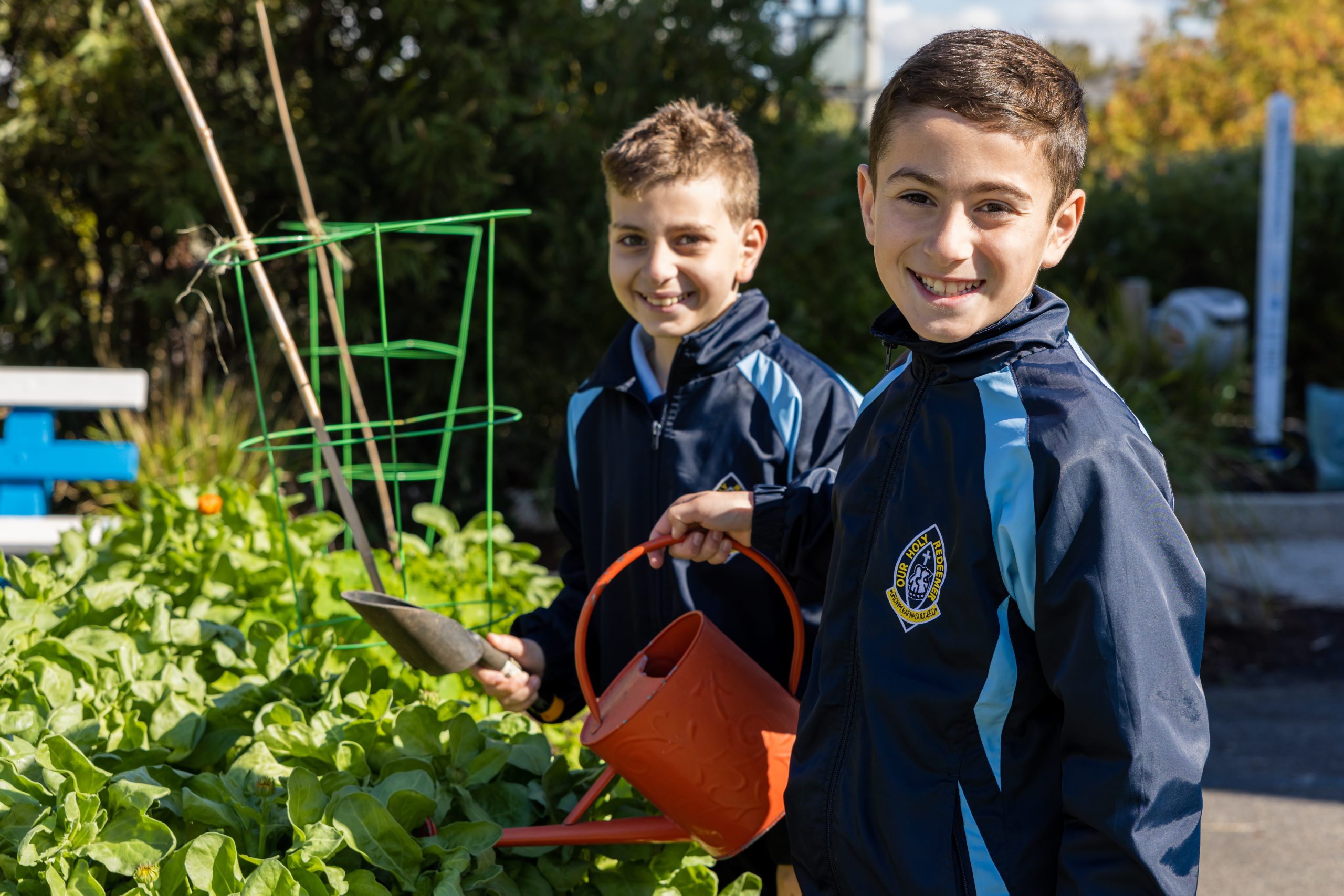 Upschool
This free and growing resource is our way of sharing positive and inspiring messages with our community. Website, graphic design, videos & photography by Digital Schools |  www.digitalschools.com.au  |  Copyright Digital Schools. All Rights Reserved