Our family joined the community at OHR this year with our son starting Prep. We are extremely happy with the way the school is run, the dedicated teachers and the caring transition process including the buddy program.
Results in literacy and maths are very good and student/teacher ratios are excellent. Public speaking opportunities for all students are fantastic with students including Preps often speaking at assemblies,. Mandarin is taught and is a very useful modern language.
Students are very well mannered and the uniform is worn with pride. Our young daughter, who tags along for school pick-up is looking forward to the day she joins her brother at school and the new friends she has already met after school in the playground.
Take a school tour and you will be impressed.
~ Justin and Helen

Over the past seven years we have been very pleased at Our Holy Redeemer with the wonderfully engaging and appropriately challenging educational environment for our children. We have enjoyed watching our children thrive both personally and academically under the dedicated Principal, Frank Dame, and his team of teachers. As our daughter has moved into the Senior School we have been particularly impressed by the support and encouragement she has been given to develop as a caring and self-confident leader. Qualities we believe will serve her well not only for her future education but many aspects of life as they present to her.
~ Caroline and Mark Comer
As parents, we are only too pleased that we sent our three sons to Our Holy Redeemer. Alexander moved onto St Kevin's in Year 7 and is now a Year 8 student. Joseph and Thomas are current students – Year 6 and Prep (Foundation).
OHR is a true community of partnership and supportive learning. There are partnerships between parents and teachers/staff/parish. The older children get to mentor those in younger grades. Retrospectively and currently we see how our children and others grow, learn and develop positively as they move through the school.
The enjoyment of learning is instilled in the beginning years of Prep, Years 1 and 2. They are well nurtured in the middle Years of 3 and 4. In Years 5 and 6 students are encouraged to take on more responsibility for their own learning and also undertake leadership roles within the school.
In our experience, this confidence building and support enhances their school readiness for secondary school. We have no hesitation in recommending the school to other families and regularly do! OHR is a wonderful school and a welcoming community to become a part of.
~ Paul and Karen Smith
With our eldest child in Year 7 this year, after having been at Our Holy Redeemer from Prep – Yr 6, we have been able to really appreciate the positive impact that the teachers, the leadership opportunities and the values OHR has had, ensuring a smooth transition to Secondary School where she has been able to immerse herself confidently in Yr 7.
~ Jeremy & Amy Goodale
The last of our three sons completes his schooling at Our Holy Redeemer this year bringing to an end our thirteen year association with the school. During that time all our boys enjoyed the benefits of completing their primary school years at Our Holy Redeemer with smaller class sizes and a caring environment where they have developed close relationships with the teachers who know them so well. They have made the most of the leadership and extra-curricular opportunities that are available to all the children, which may not have been possible at a larger school. This has prepared them well for their transition to secondary school and given them a 'have a go' attitude. They have acquired strong social skills through close interactions with the smaller but diverse group of students and teachers. Most importantly our boys were/are always happy to go to school and have great memories of their time at Our Holy redeemer, and in particular their final years in Grades 5 & 6. For us this has been the best results we could hope for.
~ Leona and Peter Campitelli
As a new family to the school, we have felt well-supported and feel that our Prep child has had the best start to their schooling journey. We cannot imagine a more positive beginning than what she has experienced. The community base culture of the school was immediately apparent even before we started, as the school held a "Welcome to Prep dinner" to allow us to meet our future fellow prep parents. There have since been many such events which have all been well supported by the parents and staff.
The staff actively model the school values, are quick to provide assistance whenever needed and are always approachable and keen to discuss our child's progress. We also feel that they genuinely care for the students as this includes Frank, trish and Father Mark as well as the teachers. The current enrolment is 177 students and we believe that there are ample opportunities for extra-curricular activities, such as musical instrument lessons and the chess club. The school also has the benefit of smaller class sizes, which means that our child gets plenty of attention and support.
There is also an emphasis on social and emotional learning, which we believe to be extremely important skills to learn during the primary years. The school prides itself on these aspects and encourages positive behaviour and public speaking at every opportunity, regardless of age. Our daughter has been encouraged to speak in the school assembly at leas three times in her first six months of school, which has had an extremely positive effect on her self-confidence.
~ Dave and Patty
As parents, we have been so impressed by the dedication and skill of our child's teachers and how well they know our daughter.
Our child feels a strong sense of connection to the school. She has developed strong self-esteem and a sense of social justice as a result of heer school experience.
The children are given so many wonderful opportunities to extend themselves and we are very grateful to the school for the positive impact these have had on our child.
As parents, we felt very welcomed when we joined the school and we really enjoy being part of the school community.
Thank you to all of the teachers and staff at OHR for creating such a wonderful school environment.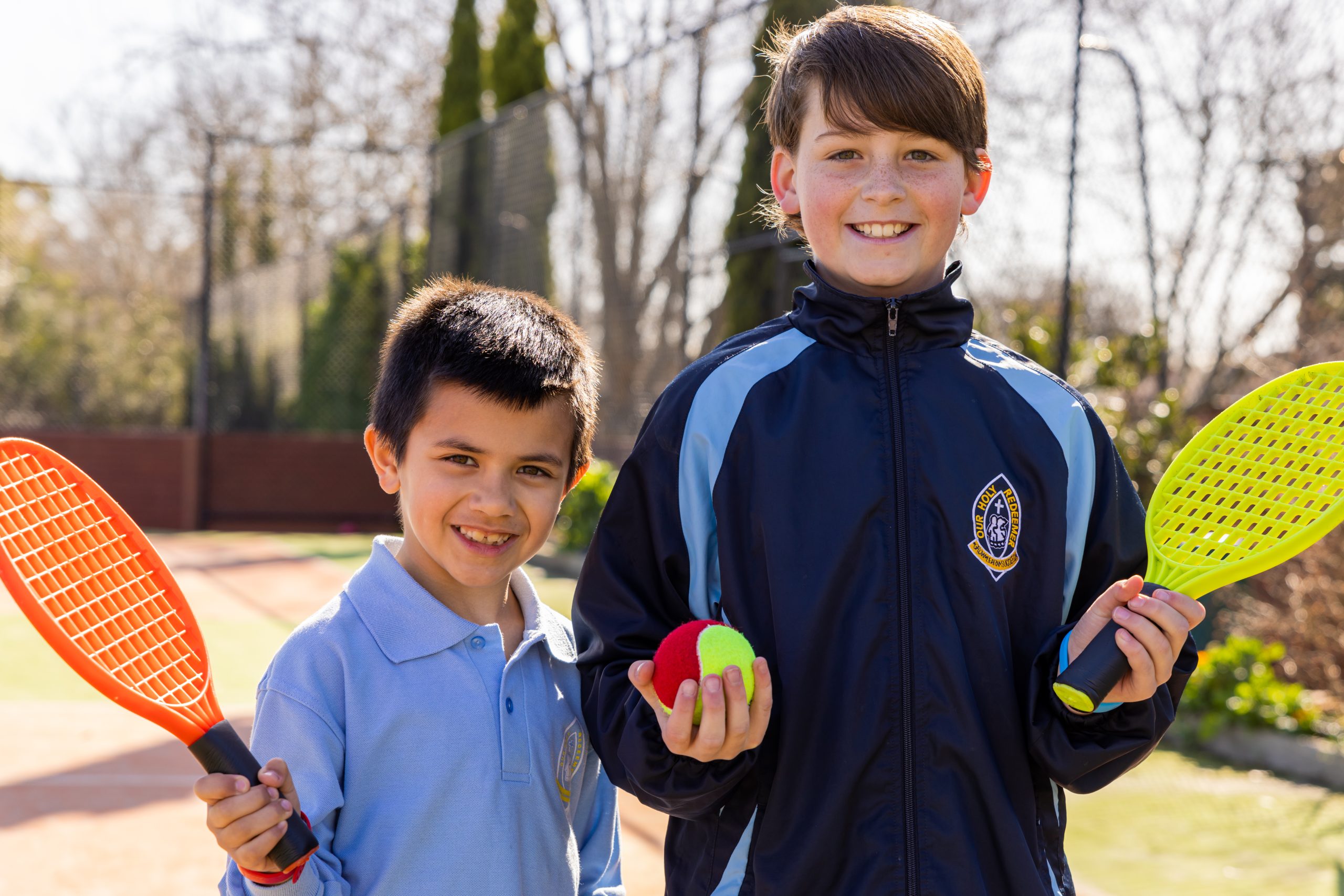 Online Tour
The best way to start learning about us. We have professionally produced dozens of videos showcasing our amazing school.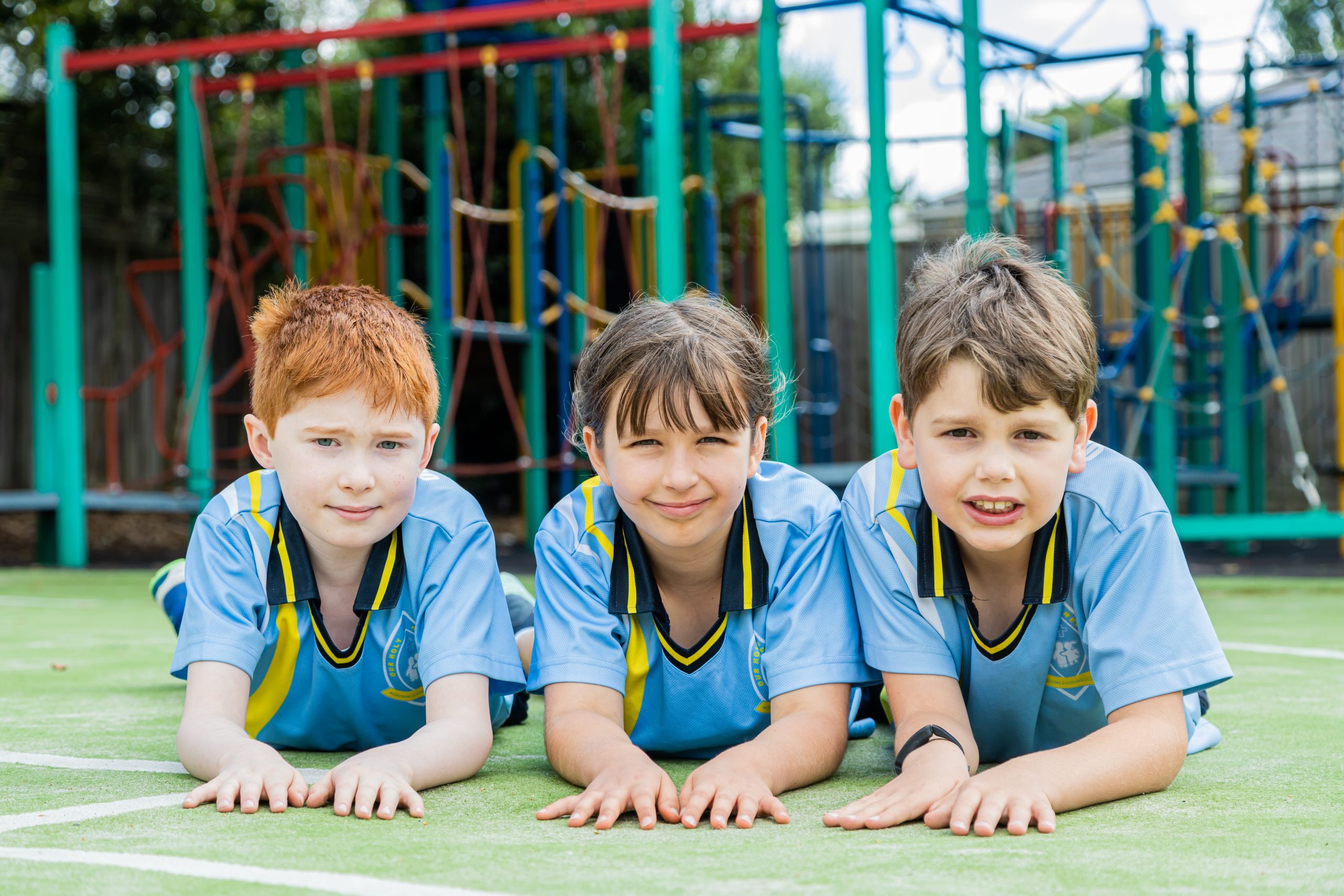 Book a School Tour
The best way to meet us! We can show you around our beautiful school and answer any specific questions you have.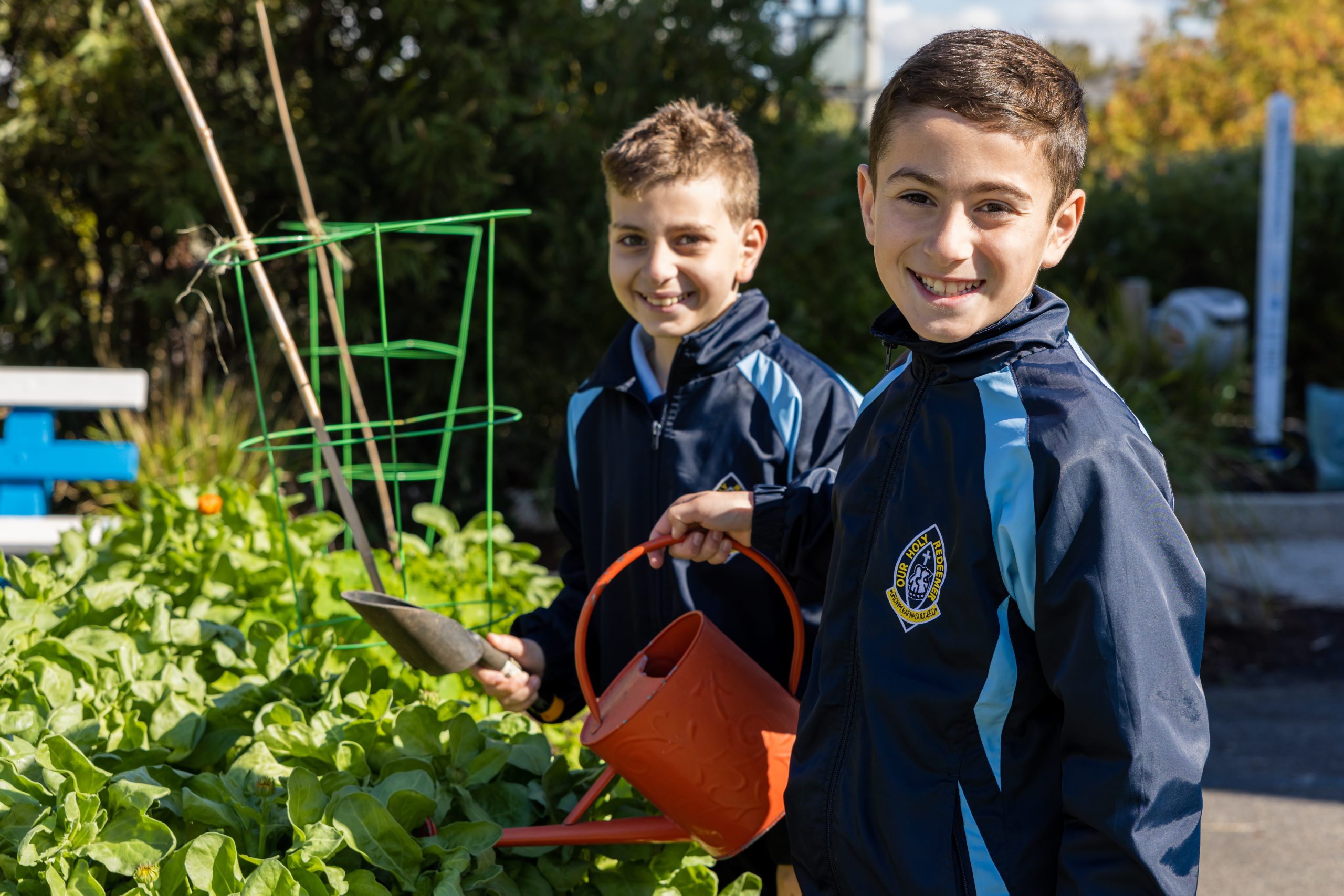 Upschool
This free and growing resource is our way of sharing positive and inspiring messages with our community. Website, graphic design, videos & photography by Digital Schools |  www.digitalschools.com.au  |  Copyright Digital Schools. All Rights Reserved