Curriculum Opportunities
We pride ourselves on a wide range of curriculum opportunities for our students
It's not the curriculum that we offer that sets us apart, it's the manner in which it's delivered
Any school can teach a curriculum. Amazing schools like ours is full of teachers actively and passionately exploring the possibilities of making their teaching practice more innovative, engaging and fun at every turn. This is the single ingredient that drives the most growth in our students.
The success we attain is not only evidenced by the assessment data – but it's seen through the smiles and joy we see on our student's faces as a concept is grasped. This is the indefinable element that drives us as teachers to produce and grow our own teaching skills year in, year out.
Student Wellbeing

At Our Holy Redeemer we see the area of wellbeing as primarily focused on raising the wellbeing of the whole school community. This prevention practice embraces the safety and connectedness of the whole community.
Literacy
At Our Holy Redeemer we strive to make reading and writing, speaking and listening exciting, meaningful and rewarding for all our students thus creating a love for literature.
Mathematics
Our Holy Redeemer has a whole school approach that has a sequence of learning mathematical concepts and builds a common language across the school. The curriculum is organised into the three strands of Number and Algebra, Measurement and Geometry, and Statistics and Probability.
Religious Education

At Our Holy Redeemer the Religious Education Program aims to integrate many aspects of school, parish and family life in a context of faith. A framework of learning has been developed for each level with a learning focus that broadly outlines the dimensions of religious learning and the key practices and beliefs students need to engage with.
Science (S.T.E.M.)

 STEM skills are embedded throughout the teaching and learning of Science. Hands-on, creative lessons see students participating in units of work which include real-life applications of science including forensic, consumer and food sciences.
Physical Education

Our Holy Redeemer has a specialist Physical Education teacher who teaches every class on a weekly basis. Funding through the Sporting Schools Program enables the  students to benefit from the skills of specialist coaches who visit the school.
Performing Arts

A dedicated space for the Performing Arts, combined with the skills of a dedicated Performing Arts teacher, enables students from Prep – Year 6 to express, represent and communicate their ideas in contemporary, traditional and emerging art forms.
Sustainable Gardening

Our Holy Redeemer's Sustainable Gardening Program is held every week for all students Prep to Year 6. We engage with nature, learning about what our plants need, understand how our food grows, how we can use our harvest, and develop an understanding of biodiversity within our garden.
Languages (Mandarin)

Our Holy Redeemer has a specialist Mandarin teacher who teaches each class on a weekly basis. Each year we celebrate our learning with a cultural day.
Chess Program

Chess Club is available for students in both junior and senior classes. It is held weekly at lunchtime. Chess is an engaging activity that helps develop students' critical thinking skills such as problem solving, decision making and lateral thinking.
Visual Arts

In the Visual Arts program the students create works that are primarily visual in nature, such as drawing, painting, sculpture, printmaking, design, crafts, photography, video and filmmaking.
Integrated Curriculum

An integrated curriculum can be described as one that connects different areas of study by cutting across subject-matter lines and emphasising unifying concepts. Integration focuses on making connections for students, allowing them to engage in relevant, meaningful activities that can be connected to real life.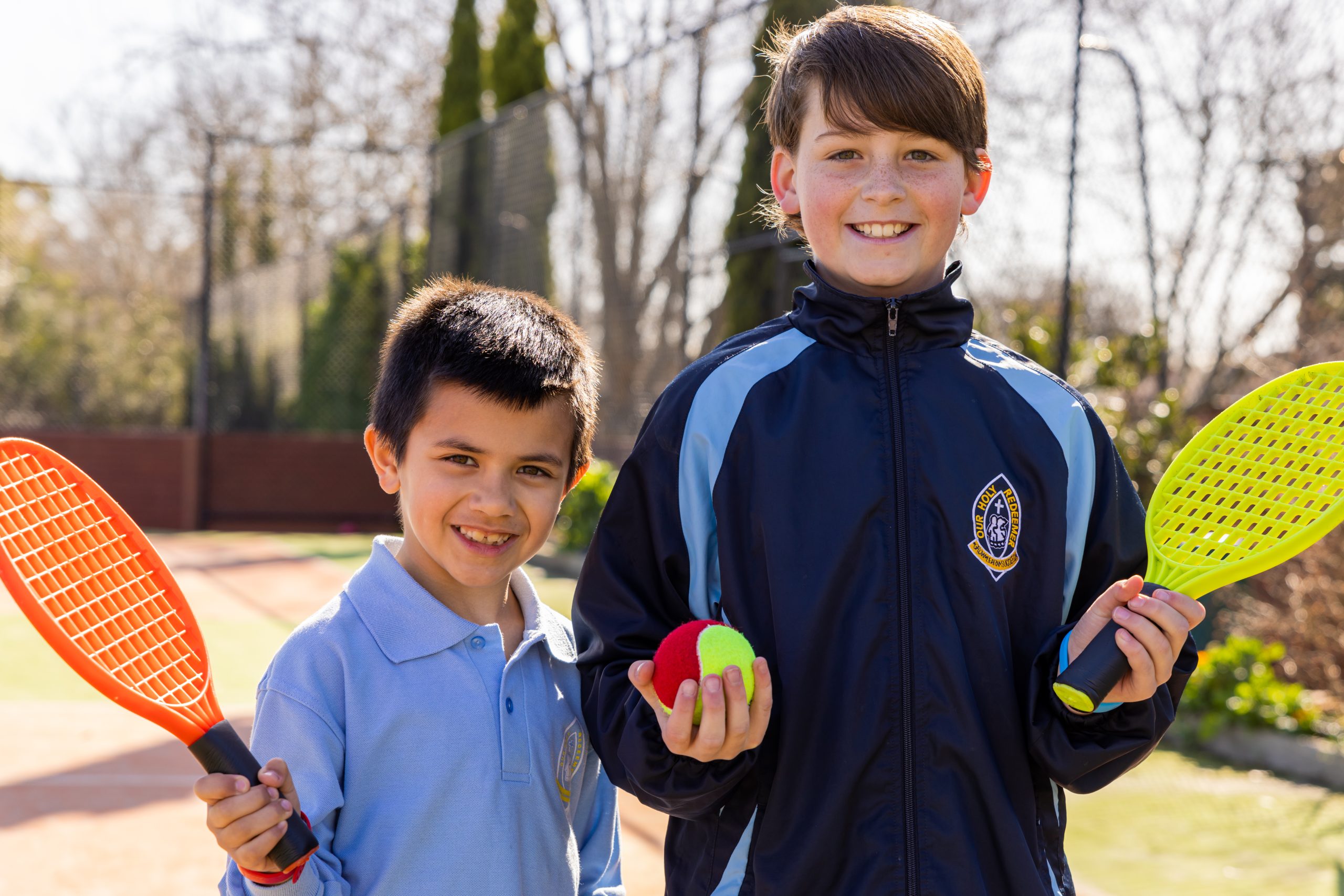 Online Tour
The best way to start learning about us. We have professionally produced dozens of videos showcasing our amazing school.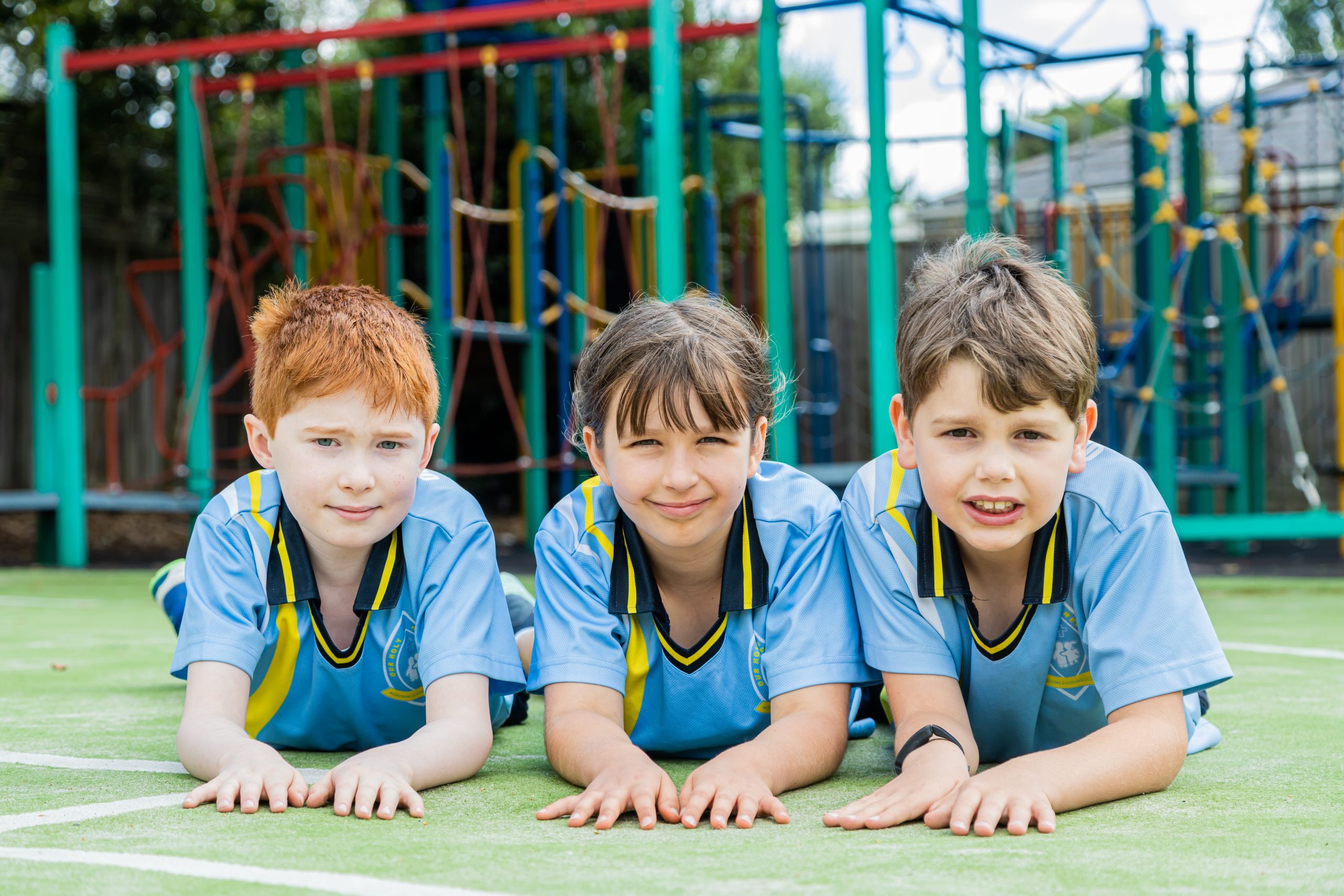 Book a School Tour
The best way to meet us! We can show you around our beautiful school and answer any specific questions you have.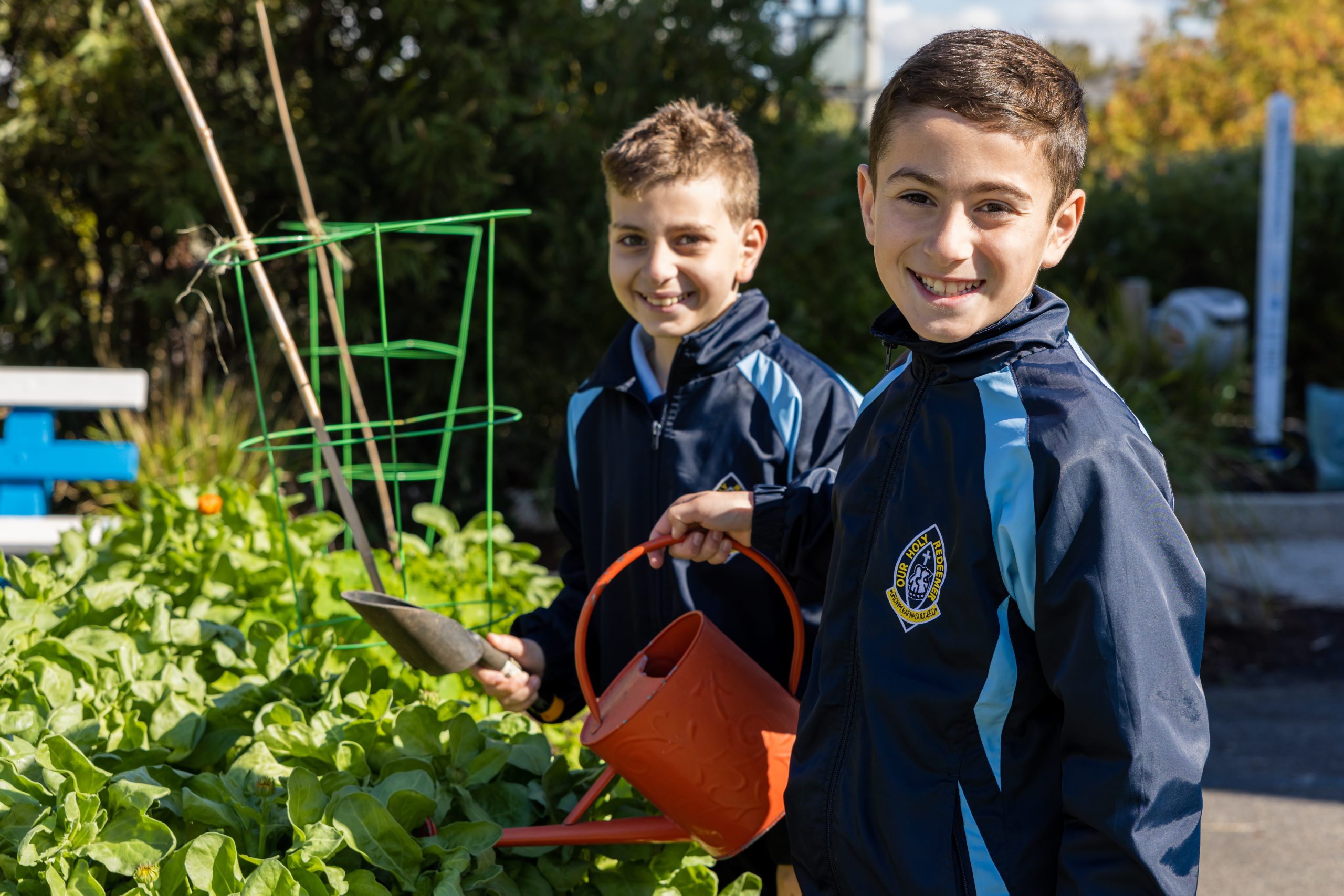 Upschool
This free and growing resource is our way of sharing positive and inspiring messages with our community. Website, graphic design, videos & photography by Digital Schools |  www.digitalschools.com.au  |  Copyright Digital Schools. All Rights Reserved