The school operates as an integral part of the Surrey Hills Wattle Park Parish. This is reflected by the involvement and support of the Parish Priest, Assistant Priest and the parish team.
For enquiries please contact:
Parish Office:
Address: 4 Barton Street, Surrey Hills VIC 3127Ph: 9890 2510
Website: ourholyredeemer.cam.org.au
Email: shwp@cam.org.au
Office Hours: Tues – Fri: 9.30am – 3pm
Our Holy Redeemer Church:
Address: 4 Barton Street, Surrey Hills VIC 3127
Click HERE to access the parish website.
Parish Priest: Father Brendan Reed
brendan.reed@cam.org.au
Assistant Priest: Father Trac Nguyen
trac.nguyen@cam.org.au
Parish Secretary: Kirsten Italiano
kirsten.italiano@cam.org.au
Sacramental Coordinator: Nanette Giovannini
nanette.giovannini@cam.org.au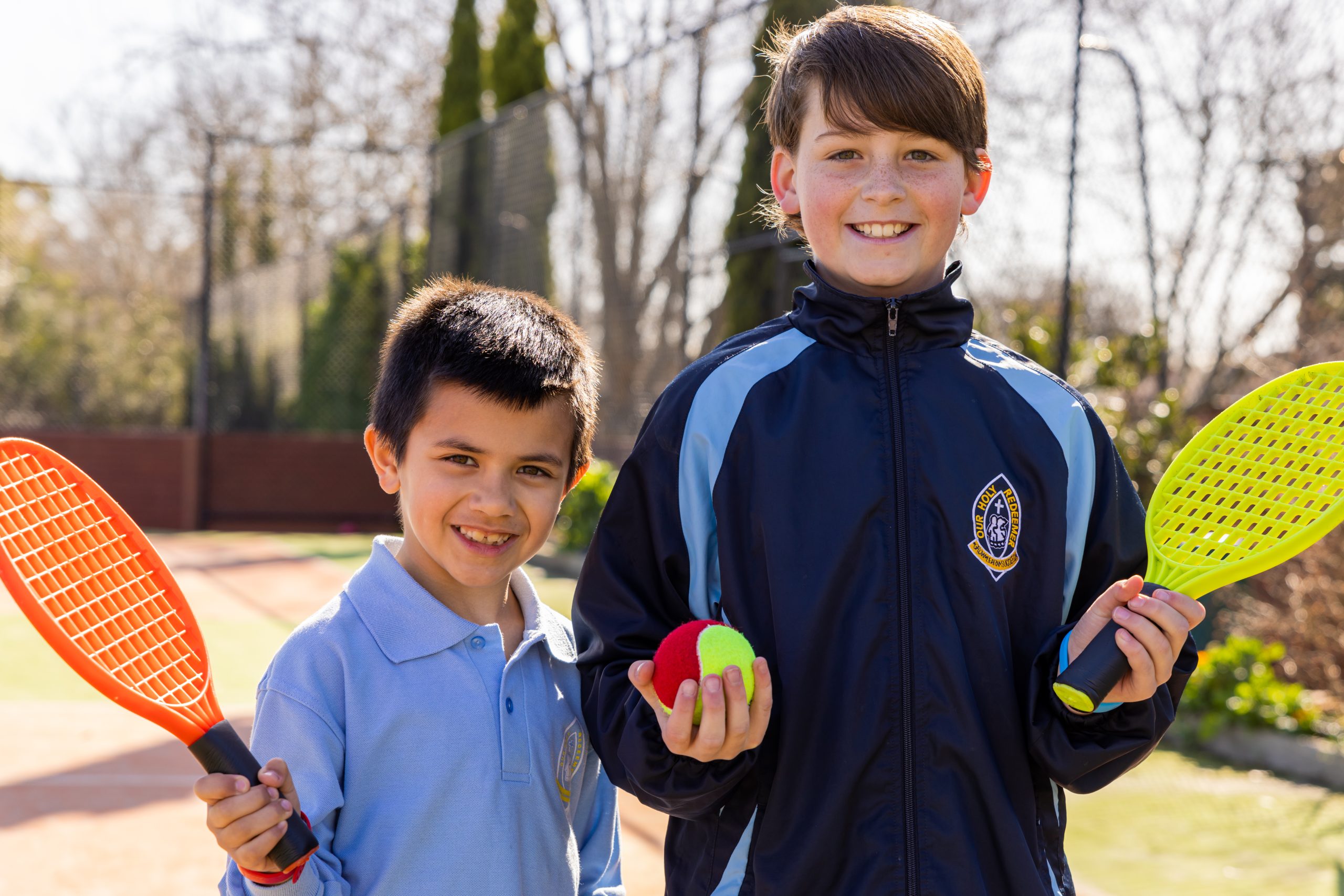 Online Tour
The best way to start learning about us. We have professionally produced dozens of videos showcasing our amazing school.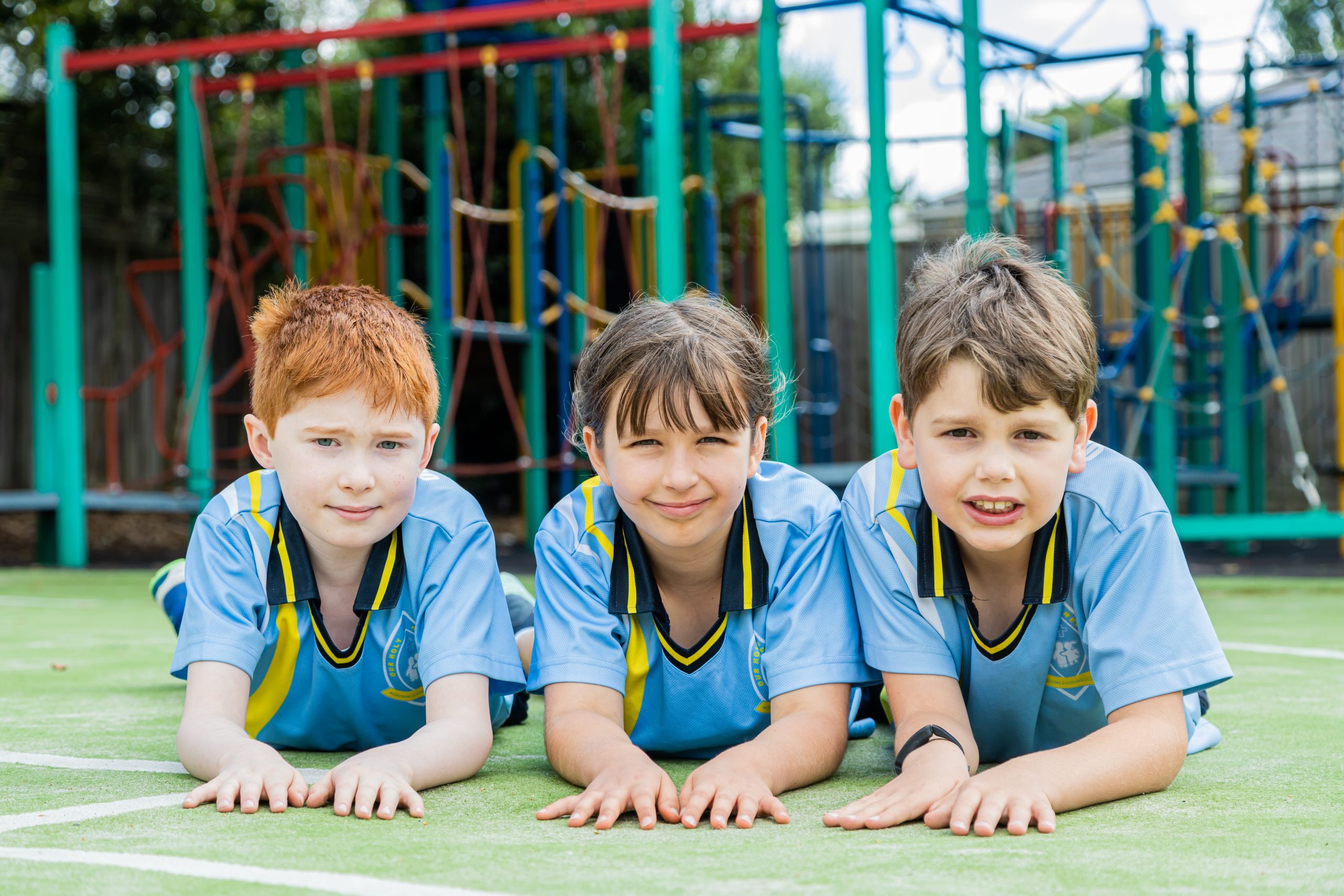 Book a School Tour
The best way to meet us! We can show you around our beautiful school and answer any specific questions you have.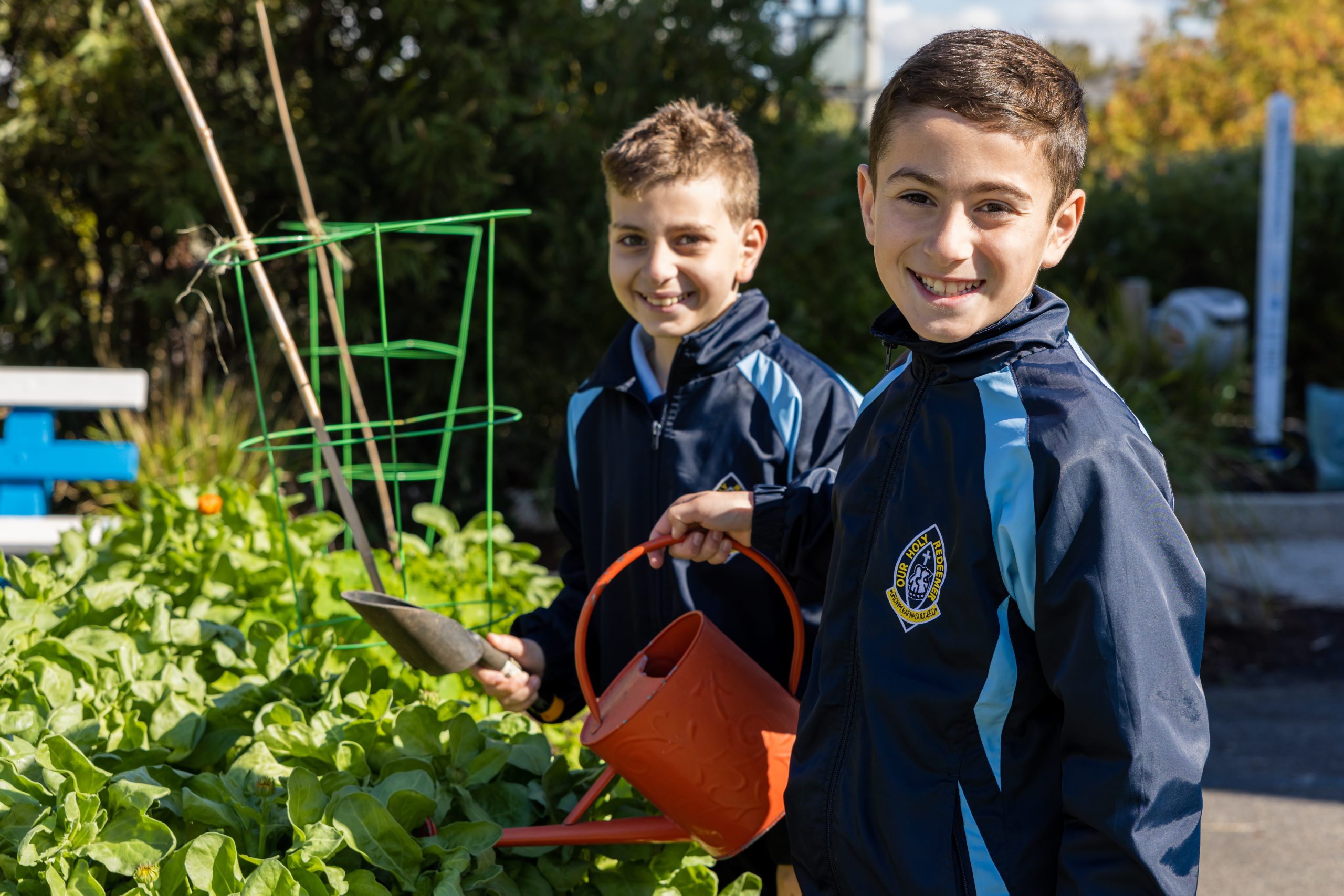 Upschool
This free and growing resource is our way of sharing positive and inspiring messages with our community. Website, graphic design, videos & photography by Digital Schools |  www.digitalschools.com.au  |  Copyright Digital Schools. All Rights Reserved