Principal's Welcome
"Frank Dame – Principal of Our Holy Redeemer"
Welcome To Our Holy Redeemer Primary School

Thank you for taking the time to visit our website where we invite you to learn more about the great opportunities available to both you and your child.
Our school community comprises 170 students located in 8 well-resourced classrooms. At Our Holy Redeemer we provide programs which cater for the spiritual, academic, physical, social and emotional development of all our students. The parents and staff work together to develop a curriculum with an emphasis on providing every child with the skills necessary to become life-long learners. Our results in Literacy and Mathematics remain consistently high.  The staff take great pride in knowing each child and supporting them to be the best they can be. Our staff are dedicated to providing both a rich and balanced curriculum and support our parents, who are the first educators of their children, particularly in the ways of faith.
 At Our Holy Redeemer we lay the foundations for the future by providing our children with many opportunities in which to Grow, Learn and Succeed. Our school provides a stimulating and enriching education based on our Catholic faith and tradition where students are invited and supported to discover God's presence in their daily lives. We aim for all our students to grow into well rounded, socially just and active participants in society. 
 Wherever appropriate, learning is presented using an integrated approach to Teaching and Learning. This means students are involved in rich learning tasks using open-ended activities. A rich task may include a range of subject areas that are layered simultaneously. Our Holy Redeemer's integrated curriculum is both relevant and authentic to the lives of the children. Our approach encourages children to be confident in challenging themselves to learn by drawing on a range of tools and strategies that are empowering. We place great importance on Literacy, and Numeracy, incorporating faith and digital technology skills into our balanced curriculum. 
 Involvement with the broader community provides opportunities for students to see learning in context and beyond the classroom. We use G-Suite for Education across the school to provide further opportunities for students to be able to apply 21st Century digital skills to collaborate and innovate. Our specialist subject areas across all year levels comprise: Physical Education; Science; Performing Arts and Languages (Mandarin). Our students in years 5&6 also participate in the Interschool Sports Program.
 At Our Holy Redeemer we are renowned for our strong sense of connection and community, which is supported by the work of our School Board and Parents & Friends Association. The staff work collaboratively with our wonderful parents to provide the resources, environment and opportunities that enable our students to flourish.
We invite you to find out more by contacting the school to arrange a personal tour of the school with the Principal.
Frank Dame
Principal – Our Holy Redeemer Primary School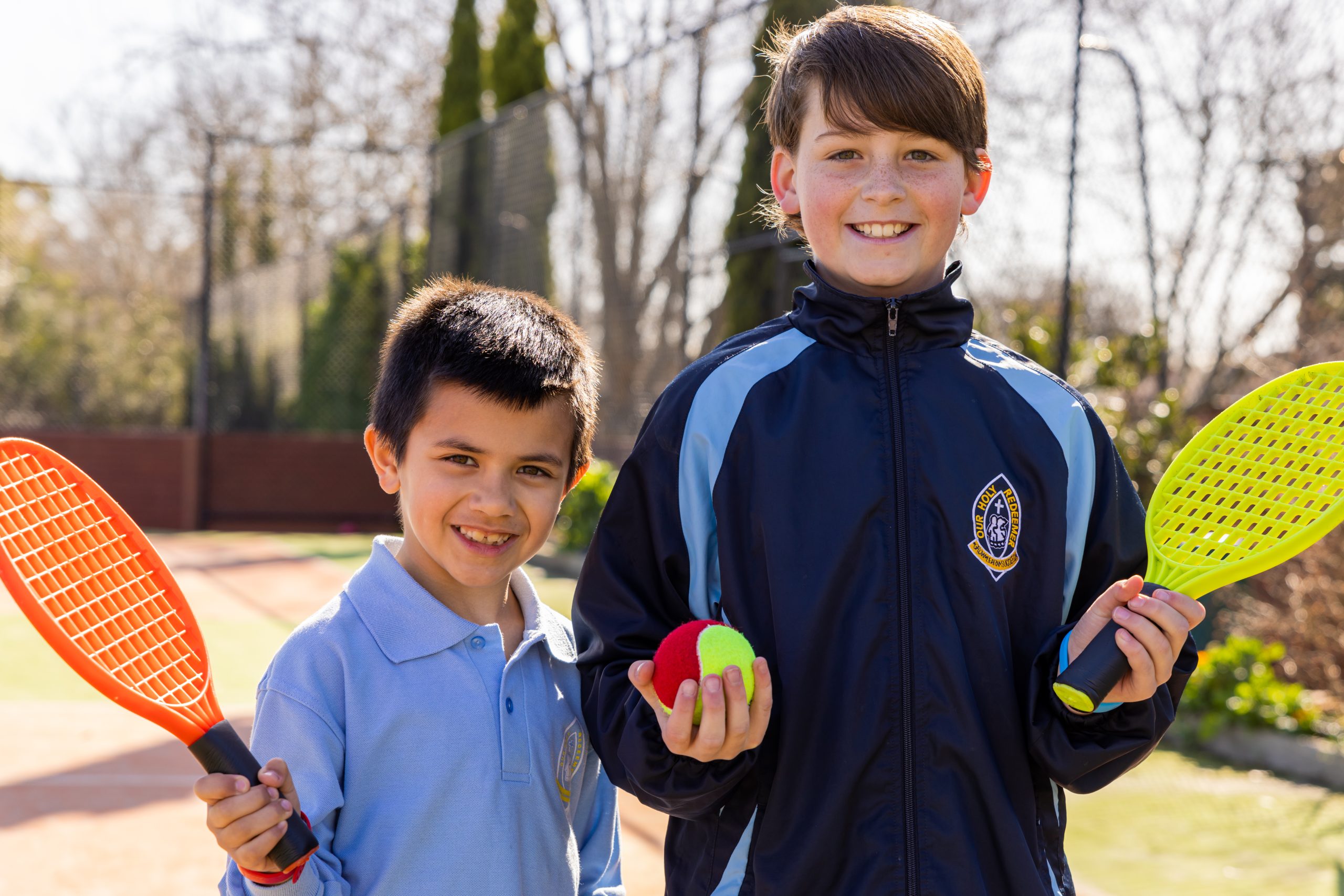 Online Tour
The best way to start learning about us. We have professionally produced dozens of videos showcasing our amazing school.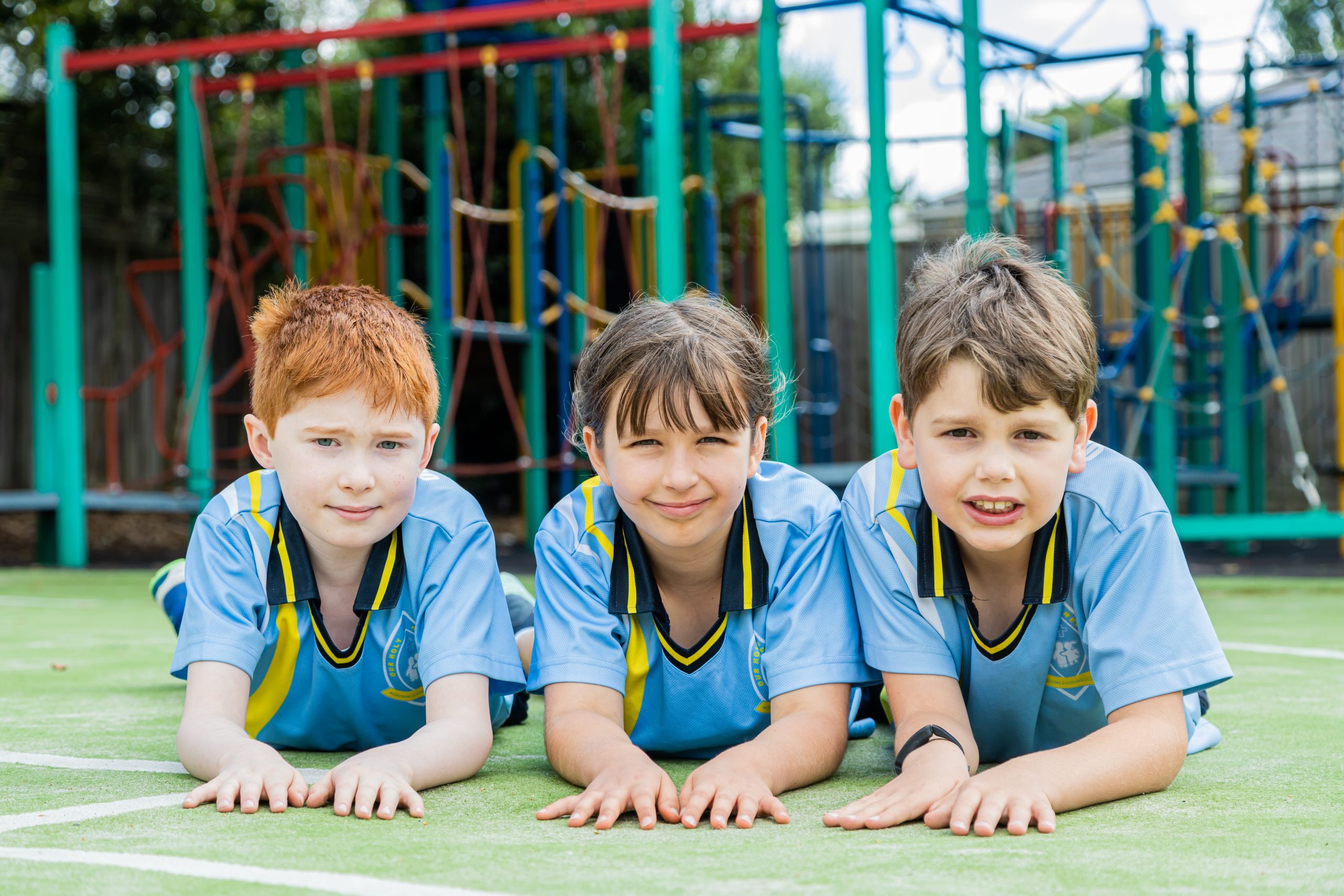 Book a School Tour
The best way to meet us! We can show you around our beautiful school and answer any specific questions you have.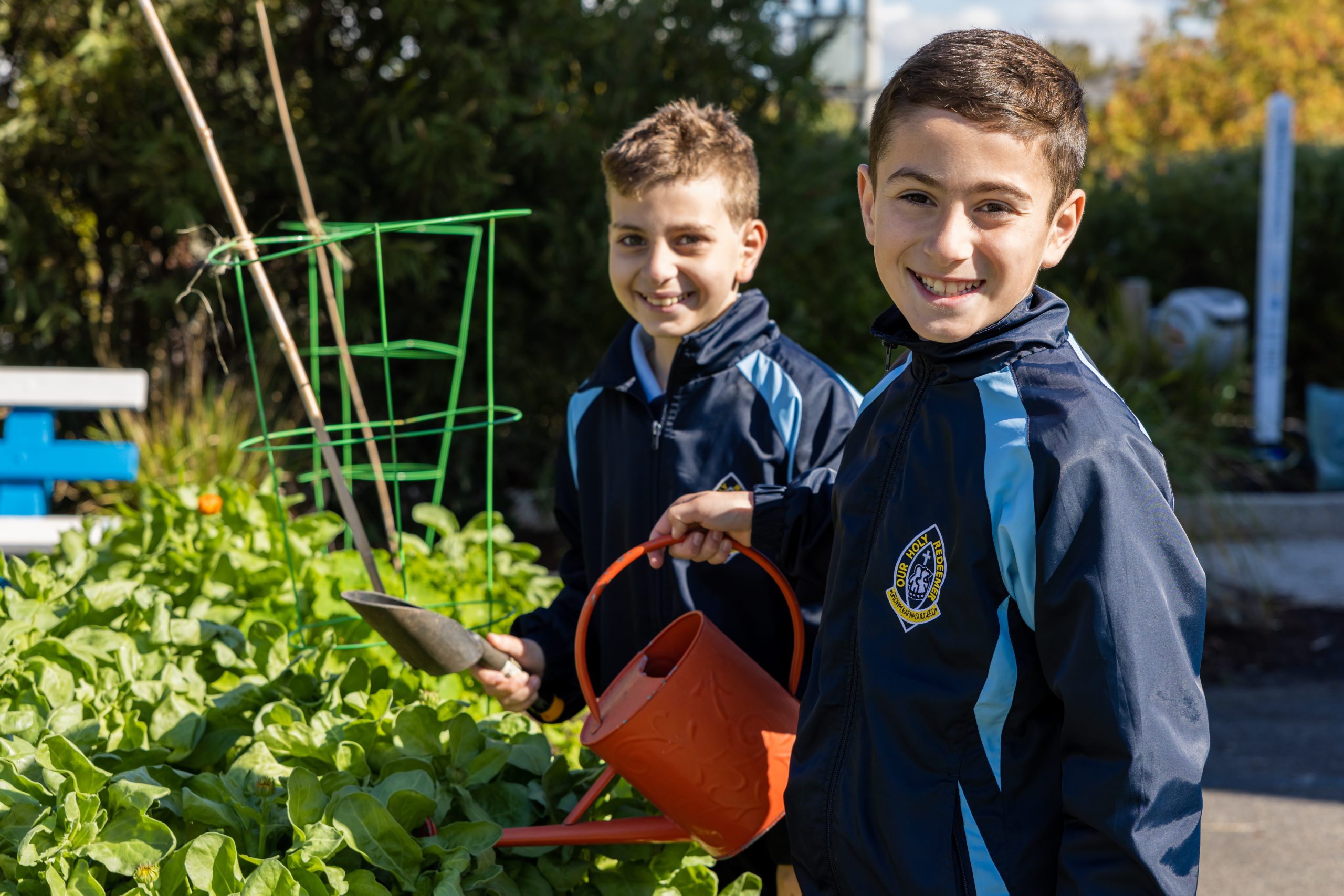 Upschool
This free and growing resource is our way of sharing positive and inspiring messages with our community. Website, graphic design, videos & photography by Digital Schools |  www.digitalschools.com.au  |  Copyright Digital Schools. All Rights Reserved